UPUMC Music Events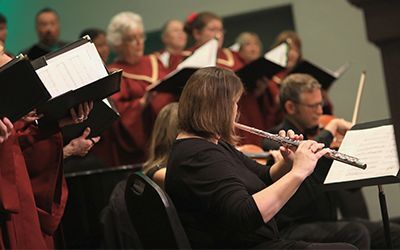 Music Ministry Meet-up
Wednesdays | 7:00pm - 8:00pm
Join us weekly for a time of fellowship and music. For more information, please contact Mark Pope, Minister of Worship, at mpope@upumc.org.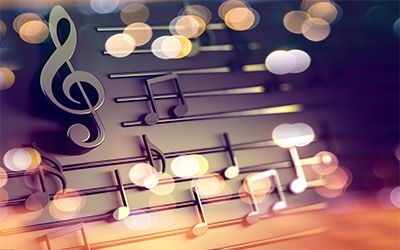 Music Celebration
September 11 | 8:45am & 11am
Join us as our music ministry presents an uplifting and joyous expression of worship led by our choir and orchestra.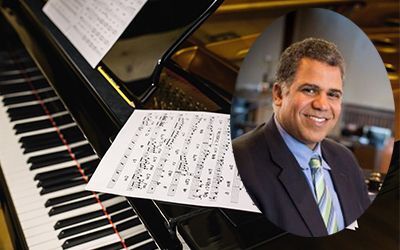 Worship with Mark Miller
October 9 | 8:45am & 11am
We will be led in worship by renowned composer, organist, and worship leader Mark Miller, who has composed a new piece specifically for UPUMC! Mark your
calendar so you don't miss these extraordinary worship services.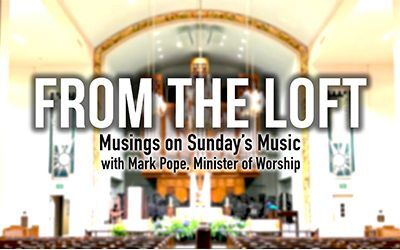 From the Loft
Fridays | 12pm | Facebook Live
Join Mark Pope, UPUMC Minister of Worship, each Friday on Facebook Live for a sneak peek into the upcoming Sunday's worship music. Mark discusses composers, texts, why he chose the specific selections, and more in a brief 15 minutes of fellowship and learning that will hopefully deepen your worship experience.