UPUMC Kids
Welcome to Children's & Family Ministry
UPUMC Children's ministry strives to teach each child that Jesus is with them at all times and that they are always loved by God. 

We utilize 5 keystones to focus our Children's ministry in such a way to foster their view of themselves and others as Children of God:  scripture, community, prayer, worship and service.
Through our teaching we hope that each child would:
know themselves and know others as a lavishly loved part of God's family 
know that they are loved for the uniquely and wonderfully made people that they are
have a foundational understanding of what it means to be a part of the community of God's family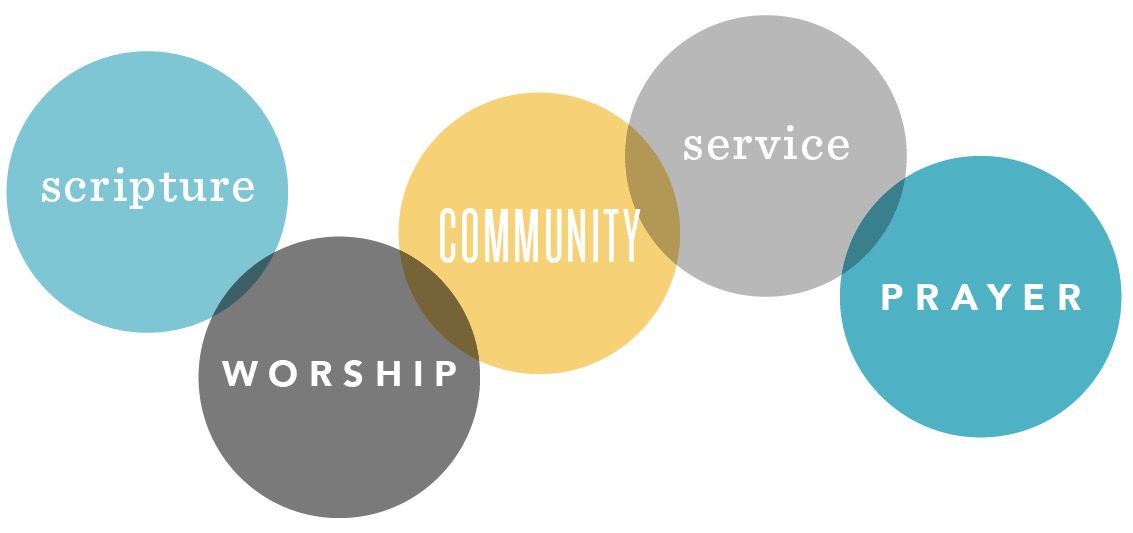 Stay Connected
We try to involve parents as much as possible in the spiritual growth of their child. We offer a monthly E-Newsletter to inform parents of upcoming lessons and to help guide them in discussions. If you are interested in receiving our E-Newsletter, please use the links below.
---
Contact
For more information about UPUMC Kids, please contact: 
Jennifer Scott | Minister of Children and Families and | 214-368-1435 ext 205 | jscott@upumc.org   
Ezri Gomez | Family Ministries Assistant | 214-368-1435 ext. 115 | egomez@upumc.org