Events at UPUMC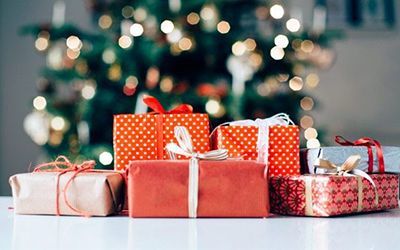 Support Dallas Bethlehem Center 
Help UPUMC give Christmas kits to 100 families in need this year. Kits include: 
New board game
Box of hot cocoa
$50 gift card
We will collect these items through December 7. Please place these items in a large Christmas gift bag and drop off outside the UPUMC Information Center entrance during one of these times:
Mondays 12:30-5:00pm
Wednesdays 2:30-4:30pm
You may also bring them to the Christmas Tree Lighting on December 6 at 5:30pm.
If you prefer to make a donation please click here> and select Share Bethlehem as the giving option.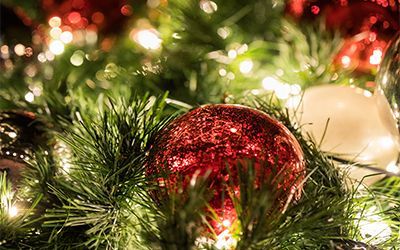 Neighborhood Christmas Tree Lighting
December 6 | 5:30-6:00pm | Colgate Lawn
Join us for an evening of fun on our Colgate lawn as we kick off the holiday season with a Christmas tree lighting. Bring your friends and enjoy a festive time with live music, carolers, children's story time, Advent family boxes, and more. Donations of new adult underwear, large sizes preferred, will be collected to support Austin Street Shelter. Tree lighting is scheduled for 6:00pm.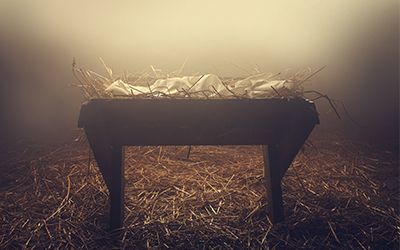 Live Nativity
December 13 | 6:30pm | Pickwick lot
Our Savior is born! Behold the birth story live in a safe outdoor setting. This special event features the telling of the birth story with live animals and music.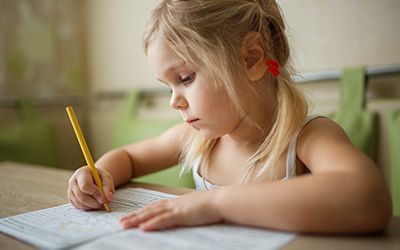 Project Transformation Volunteer Opportunities
Project Transformation needs virtual Reading Buddies and Homework Helpers. If you can be a Zoom volunteer during the times below, then please click here> to sign up. 

Reading Buddies Mondays and Tuesdays, 4:00-5:30pm
Homework Helpers Weds and Thursdays, 4:00-5:30pm

If you have questions, please contact Jenna Babbitt at (817) 851-9776, or babbitt@ptnorthtexas.org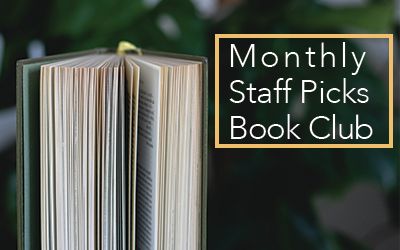 Monthly Staff Picks Book Club
8pm | Second Tuesdays
Join us for our monthly staff picks book club. To view our book listings by month click here>.
Monthly Zoom link here>.
Meeting ID: 852 9147 1543
Passcode: 145580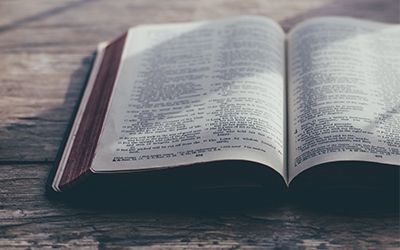 Inspired Pastors Devotional Email
Start your week with an email devotional full of inspiration, reflection and scripture written by our pastoral staff. Devotion sign up is available by clicking here> or by contacting Monica Frazier at mfrazier@upumc.org.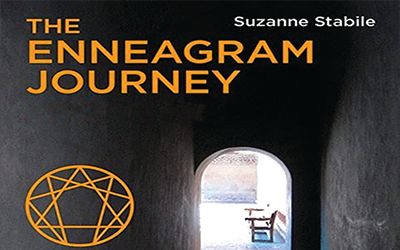 Enneagram Journey
Sept. 13 - Dec. 6 | 3pm
The enneagram is an ancient Christian tool for understanding how God hard-wired each of us. Join together with others for this Zoom video series to discover more about what makes people tick and how we can have greater compassion for ourselves and others. Facilitated by Zazelle Wingo. Book cost: $35
Contact Monica Frazier for more information at mfrazier@upumc.org.
Register online here>.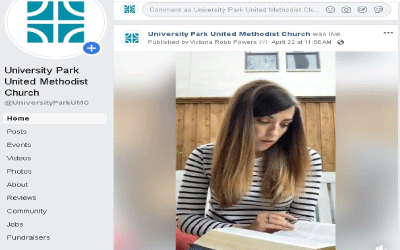 Facebook Live
Wednesdays - 12pm
Join us every Wednesday for Rev. Victoria Robb Powers' midweek Scripture study on Facebook live at noon. Follow us on Facebook here>.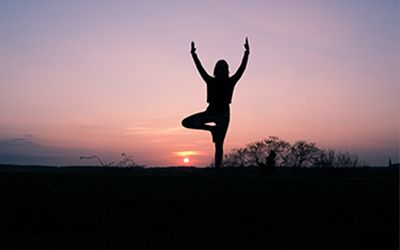 Christian Yoga 
Thursdays | 9:30 - 10:30am
Join Cherry Fowler and friends as they practice yoga each Thursday morning. Please contact Cherry for Zoom link at cherryfowler11@att.net.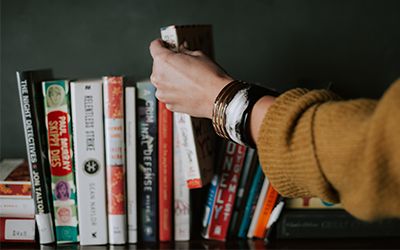 Brown Bag Book Club
Wednesdays | 1:00pm
Looking for a fun weekly book club and fellowship group? All are invited to this group for book discussions and lunch together weekly. If you are interested please contact Linda Taylor at lataylor_tx@yahoo.com for more details.
Group currently meets via Zoom.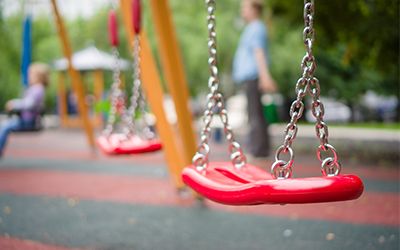 Caruth Playground Reservations
Need a safe outdoor place to play? The UPUMC Caruth Boulevard playground is available by reservation. To see guidelines and to make a reservation, click here>.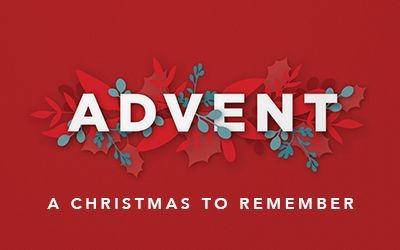 Advent Worship Services
Sundays | Nov. 29 - Dec. 20 | 11am
In the midst of darkness, Christ was born, coming to bring radiant hope to a world in need. Wherever you are, this truth holds: Christ the Savior is born. Join us each Sunday during Advent as we anticipate the birth of our Savior.
All worship services available online here>.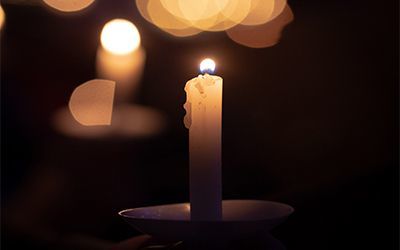 Christmas Eve Worship Services
December 25 | 4:00pm & 5:30pm
Join us on our Colgate lawn as we celebrate the birth of Christ with our Christmas Eve worship services.
Casual Family Service: Thursday, December 24 at 4:00pm
Traditional Service : Thursday, Dec. 24 at 5:30pm
All worship services available online here>.