Events at UPUMC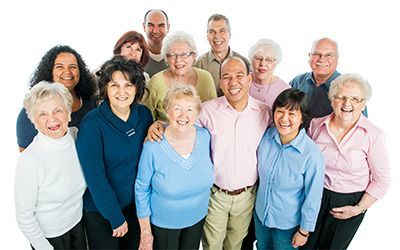 EQUIP 2022
January 25-26, 2022
Strategies for Recruiting & Training Leaders for Senior Adult Ministry
If you are looking for ideas and inspiration to help develop a senior adult ministry, or to help provide methods to create new leaders within your church, the EQUIP 2022 Conference is a must for you. Returning for its third year, we have proven methods that work and are excited to share with you. 
To learn more or register click here>.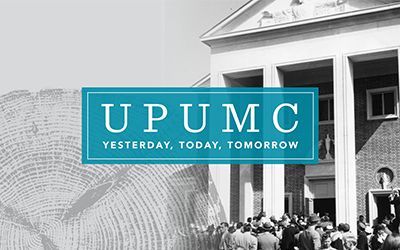 Stewardship 2022
Our financial gifts do incredible things when they are transformed into ministry and mission. Because of your sacrificial generosity, our community of faith at University Park United Methodist Church continues to advance its ministry for the Kingdom of God. Your faithfulness is an inspiration to us all. UPUMC is poised for an incredible year of ministry because you continue to be faithful and generous with the gifts that God has entrusted to you.
Below is a link to submit your estimate of annual giving or 2022. We invite you to review the information and prayerfully consider your generosity for the year to come.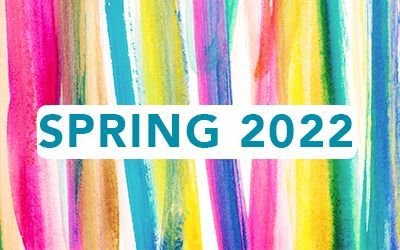 Kids & Youth Spring 2022 Events
Join us this spring for fun activities that the whole family can enjoy. Download our UPUMC Kids and Youth spring events card through the link below.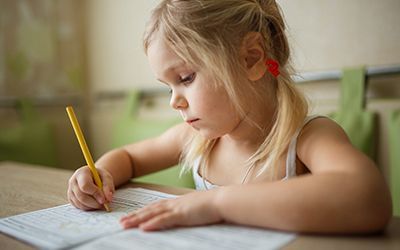 Project Transformation Spring Volunteer Opportunities
Project Transformation of North Texas has many great opportunities to volunteer this spring, including reading programs, Family Fun Night, and more.  If you are looking for ways to give your time to a great organization that transforms communities through purposeful relationships, please view the volunteer event schedule through the link below.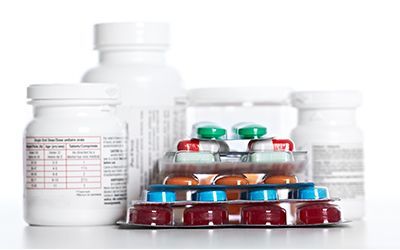 Juarez Health Clinic Donations
Our mission team will take much-needed OTC medications and medical supplies to our friends in Juarez during their visit in March. Please help by donating new containers of  liquid or pill Acetaminophen, Ibuprofen, Naproxen Sodium, cold/flu medications for adults and children, allergy medications for adults and children (Zyrtec or Claritin), unopened glucometers, sanitizing items, and examination gloves (sizes S/L). Donation boxes will be available at the church beginning February 1.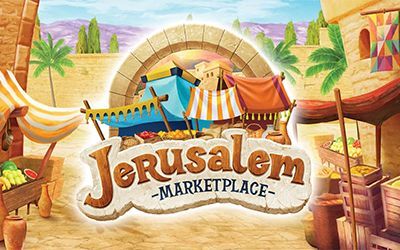 VBS 2022 
June 13-17
Save the date for a summer adventure. Join us as we journey through a Jerusalem marketplace with filled with fun music, activities and Bible studies. Registration opens in March.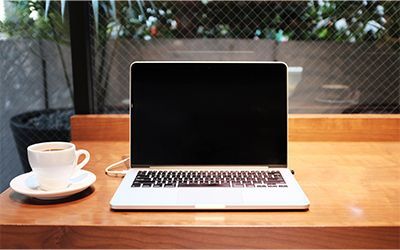 Facebook Live
Wednesdays - 12pm
Join us every Wednesday for Rev. Victoria Robb Powers' midweek Scripture study on Facebook live at noon. Follow us on Facebook here>.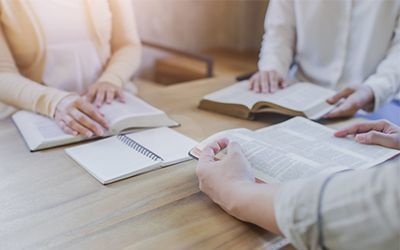 Early Bird Bible Study
Retsumes January 27
Thursdays | 7:30-8:30am
Caldwell Room
Calling all early birds. Enjoy a Thursday Bible study with Rev. Joe Stobaugh. Each week Joe will dive into the upcoming Sunday scripture. So join us from 7:30-8:30am in the Caldwell room for a time to connect with others and grow in your understanding of God's word.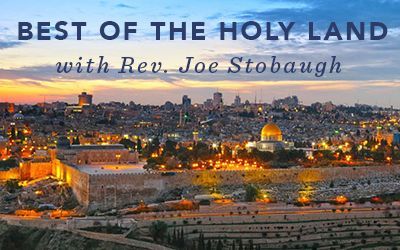 Best of the Holy Land with Rev. Joe Stobaugh
June 27 - July 9 2022
Join Rev. Joe Stobaugh on a trip to the Holy Land, Germany, and Austria. Tour Austria and their beautiful landscapes and famous cities such as Innsbruck, then head to Germany for the Passion Play portion of your tour. Next, you will fly to Tel Aviv and walk in the footsteps of Jesus as you retrace his steps in the Galilee, Nazareth, Jerusalem, and Bethlehem. 
For more information please use the link below.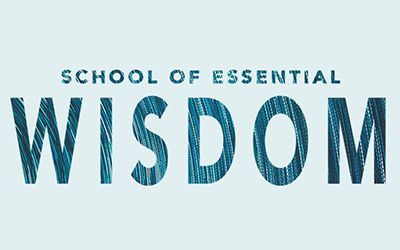 School of Essential Wisdom
Winter Term
Thursdays | December 4 - February 24
Join the popular learning opportunity offered by the University Park Academy. Each Thursday, you will enjoy 40 minutes of an engaging lecture by one of our guest speakers followed by 15-20 minutes of interactive dialogue. 
To find out more visit the UP Academy webpage here>.