Events at UPUMC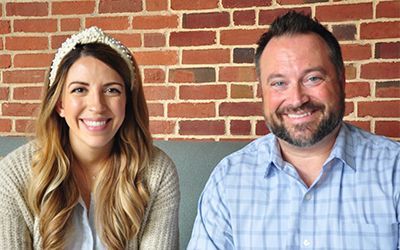 Pastors Sunday Discussion Series
June 6 through July 25
9:45am in Fellowship Hall
We are pleased to offer a new summer pastors discussion series, which will take place during the Sunday School hour throughout June and July. The class will meet in the Fellowship Hall at 9:45am or via Zoom using the link below. We will be exploring topics like the Bible, prayer, Sabbath, Baptism, Communion, the importance of community and the nature and value of the church. Please consider joining us and invite a friend.
Zoom Link: Click here>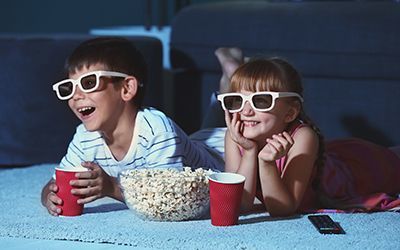 Summer Movie Nights
July 22 | August 5
4:00 - 6:00pm in Fellowship Hall
Movie nights at UPUMC are back! Get out of the heat, come play and watch a fun movie! Popsicles, popcorn and pizza will be provided! All are welcome so invite a friend!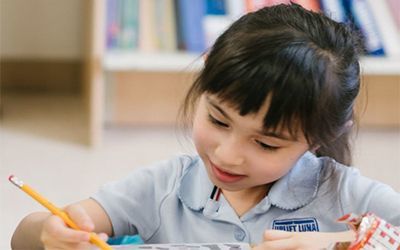 Wesley-Rankin Back to School Project Care
Now through August 7
Wesley-Rankin Community Center, a UPUMC mission partner, is currently collecting donations for uniforms and school supplies to support 110 children during the 2020-2021 school year. Due to specific uniform needs, a monetary donation is requested. Grade level supply donations are available through their Amazon Project Care list. Donation links below: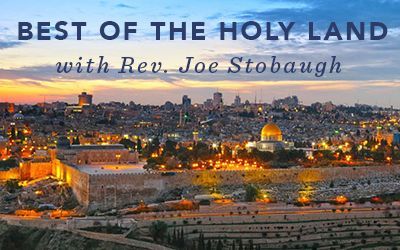 Best of the Holy Land with Rev. Joe Stobaugh
June 27 - July 9 2022
Join Rev. Joe Stobaugh on a trip to the Holy Land, Germany, and Austria. Tour Austria and their beautiful landscapes and famous cities such as Innsbruck, then head to Germany for the Passion Play portion of your tour. Next, you will fly to Tel Aviv and walk in the footsteps of Jesus as you retrace his steps in the Galilee, Nazareth, Jerusalem, and Bethlehem. 
For more information please use the link below.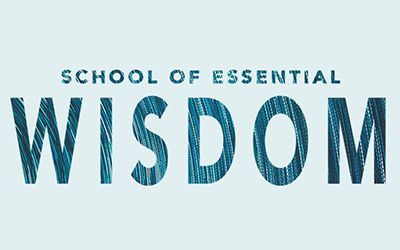 School of Essential Wisdom
Summer 2021 Term
Thursdays | June 3 - August 26
Join the newest learning opportunity offered by the University Park Academy. Each Thursday, you will enjoy 40 minutes of an engaging lecture by one of our guest speakers followed by 15-20 minutes of interactive dialogue. 
To find out more visit the UP Academy webpage here>.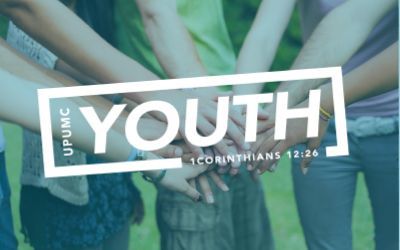 Youth Summer Events
Calling all youth for a fun filled Summer with mission opportunities, weekly group gatherings, worship opportunities and more! Check out our youth activities here>.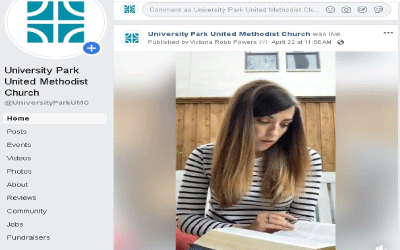 Facebook Live
Wednesdays - 12pm
Join us every Wednesday for Rev. Victoria Robb Powers' midweek Scripture study on Facebook live at noon. Follow us on Facebook here>.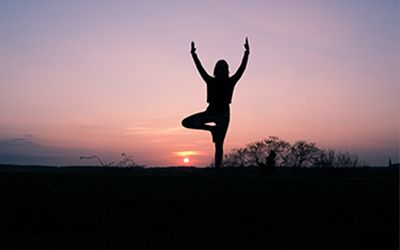 Christian Yoga 
Thursdays | 9:00 - 10:00am
Join Cherry Fowler and friends as they practice yoga each Thursday morning. Please contact Cherry for Zoom link at cherryfowler11@att.net.