Events at UPUMC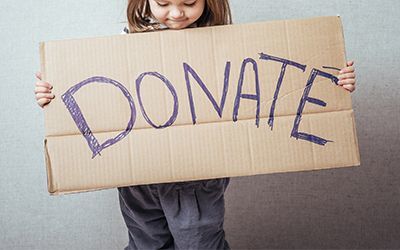 Mother's Day Donation to The Family Place
Honor your mom or a mother figure you may have in your life with a donation to support The Family Place this Mother's Day. The Family Place, a UPUMC mission partner, has been helping victims of family violence in North Texas since 1978. They provide everything needed to help victims become survivors.

We will accept online and in-person donations for Mother's Day. Online donations can be made through May 9, 2021, here> and select the fund named Mother's Day- Family Place. Donated items from the list below can be brought to in-person church on Mother's Day, May 9. Donation locations will be at the Tower entrance and the Hospitality tent.
Recommended donation items:
Women's items: toothpaste, dental floss, deodorant, shampoo/conditioner (12fl), bars of soap.
Children's items: diaper cream, pacifiers, baby wash, sippy cups, fitted crib sheet.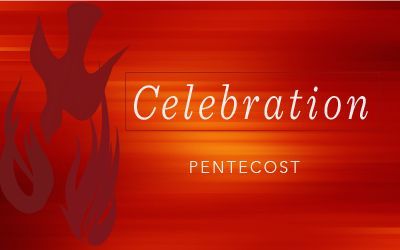 Pentecost Celebration
May 23 | 11am
Celebrate Pentecost with us! Join us for an outdoor worship service at 11am on the Colgate lawn, followed by fellowship, food trucks, music, and kid's activities in Caruth Park. All are welcome!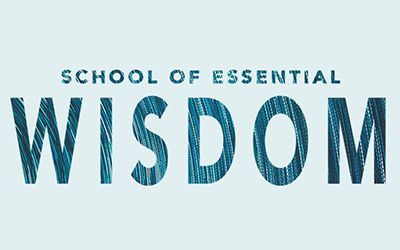 School of Essential Wisdom
Spring 2021 Term
Thursdays | March 4 - May 27
Join the newest learning opportunity offered by the University Park Academy. Each Thursday, you will enjoy 40 minutes of an engaging lecture by one of our guest speakers followed by 15-20 minutes of interactive dialogue. After the lecture portion you will be able to view a Bible study led by Charles Hosch.  
To find out more visit the UP Academy webpage here>.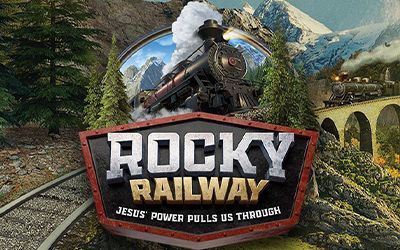 VBS 2021 | June 7-11 | Ages 3 months to 5th grade
Join us June 7th-11th as we board the Rocky Railway to learn about Jesus' power! We will take special Covid safety protocols to ensure a healthy and safe week such as social distancing, limited class sizes, and a mix of outdoor and indoor activities!
Morning, Afternoon, and At-home sessions available.
For more information, please see our VBS info here>.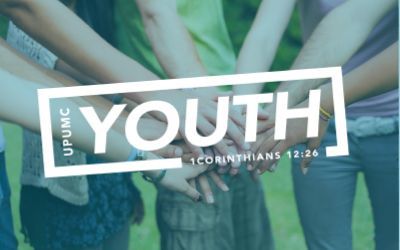 Youth Summer Events
Calling all youth for a fun filled Summer with mission opportunities, weekly group gatherings, worship opportunities and more! Check out our youth activities here>.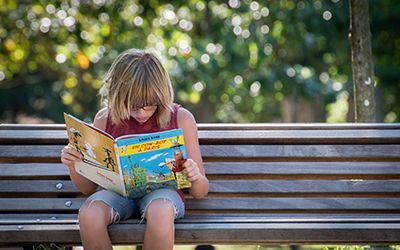 Project Transformation Summer Volunteer Opportunities
University Park UMC has partnered with Project Transformation for over 20 years, providing reading volunteers and other resources! Join us this summer as we partner with Project Transformation in their summer supply drive and reading program. In light of the growing impact of COVID-19 on learning loss, the summer program will be vital to helping children and youth continue learning and regain important literacy skills. Please see volunteer opportunities below:
Supply Drive
Order from Amazon and send/drop off to Kim Brannon (7438 Wentwood Dr, 75225) by May 17, Amazon link here>.
Reading Volunteers
July 12-15, 9:45am-12pm, on Zoom or in-person at Walnut Hill UMC
Zoom: Must be 16 years of age or older, or ages 13-15 with a parent or guardian
In-person: Must be 13 years of age or older with Covid vaccine
See Reading Volunteer Job description and details here>.
Contact Kim Brannon (ksbrannon@sbcglobal.net) for sign-up link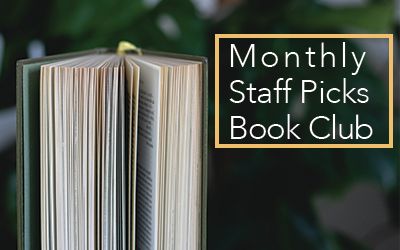 Monthly Staff Picks Book Club
8pm | Second Tuesdays
Monthly Zoom link here>.
Meeting ID: 852 9147 1543
Passcode: 145580
UPCOMING BOOKS:
May 11: Zen and the Art of Motorcycle Maintenance, by Robert M. Piersing, led by Rev. Stephen Fleming
June 8: Where the Crawdads Sing, by Delia Owens, led by Rev. Joe Stobaugh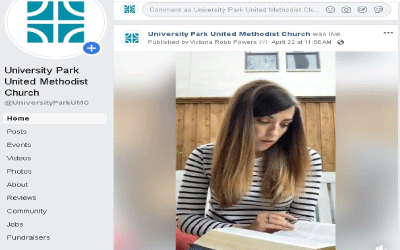 Facebook Live
Wednesdays - 12pm
Join us every Wednesday for Rev. Victoria Robb Powers' midweek Scripture study on Facebook live at noon. Follow us on Facebook here>.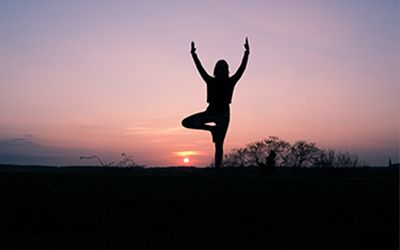 Christian Yoga 
Thursdays | 9:00 - 10:00am
Join Cherry Fowler and friends as they practice yoga each Thursday morning. Please contact Cherry for Zoom link at cherryfowler11@att.net.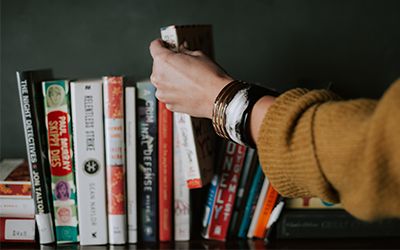 Brown Bag Book Club
Wednesdays | 1:00pm
Looking for a fun weekly book club and fellowship group? All are invited to this group for book discussions and lunch together weekly. If you are interested please contact Linda Taylor at lataylor_tx@yahoo.com for more details.
Group currently meets via Zoom.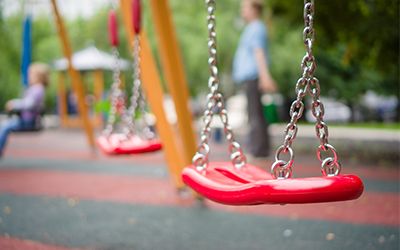 Caruth Playground Reservations
Need a safe outdoor place to play? The UPUMC Caruth Boulevard playground is available by reservation. To see guidelines and to make a reservation, click here>.