The University Park Academy of UPUMC
THE SCHOOL OF ESSENTIAL WISDOM
Fall 2021 Term
September 2 through November 18
Thursdays | 11:00 am | Livestream 
Thursdays | 8:00pm | Video and moderator led discussion
$30 per 3-month term  
Event details:
Each 11:00am session is offered LIVE via Zoom
Approximately 40 minutes will be presented as lecture, followed by 15-20 minutes of interactive dialogue.
Recorded lectures will be offered again on Thursday evenings at 8pm immediately followed by an opportunity for group interaction moderated by a member of the UP Academy leadership.
Enrollment entitles you to all live and recorded programs for all three months of session.
Tuition is used to provide honoraria to our speakers for their generous gift of time.
For questions please email SEWisdom@upumc.org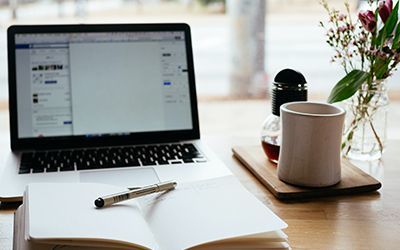 September
The Brave New World of Journalism
Featured speaker Mary Jacobs, Journalist & Free-Lance Writer, will present her insights on The Brave New World of Journalism. Topics include News, Fake News, and Nonsense, One Day J-School, The Vanishing Fourth Estate, and Becoming Your Own Editor.
SEPTEMBER 30TH
On the FIFTH Thursday, Sept 30, we are offering a bonus session called Reading FUNdamentals for Young Minds.  A panel of children's librarians, teachers, and featuring Rev. Victoria Robb Powers, will make recommendations for parents and grandparents looking for quality titles for their kids' libraries. Get a head start on your Christmas lists!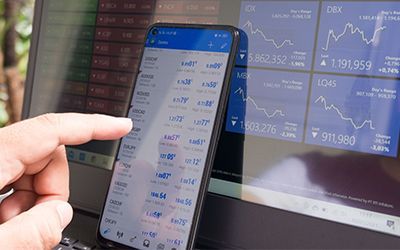 October
Epidemics, Pandemics & the Stock Market
Financial Advisor Bryan Daniel will share his wisdom about the economic environment and its impact on personal finances in our times.  He will lead in on October 5 with "Epidemics, Pandemics and the Stock Market."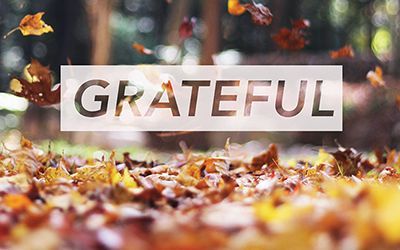 November
Thanks-Giving Square: A spiritual place rooted in gratitude
November brings a panel of speakers from Thanks-Giving Square and the Interfaith Council, discussing the history and vision of this Spiritual Haven Rooted in Gratitude.
Week 1:  Recover:  Old Values in New Realities:  From Dark to Dawn  [History of Thanksgiving Square, up to 2014]
Week 2:  Restore:  Reach Out to Reach In:  Greater Depth in Common Faith  [Faith Forward, Faith in Conversations, Building Community, 2014-2021]
Week 3:  Renew:  Find Friends You Might Have Missed:  Shared Gratitude  [Future Plans - 2021 and Beyond]