The University Park Academy of UPUMC
THE SCHOOL OF ESSENTIAL WISDOM
Winter Term
December 4 through February 24
Thursdays | 11:00 am | Livestream 
Thursdays | 8:00pm | Video and moderator led discussion
$30 per 3-month term  
Event details:
Each 11:00am session is offered LIVE via Zoom
Approximately 40 minutes will be presented as lecture, followed by 15-20 minutes of interactive dialogue.
Recorded lectures will be offered again on Thursday evenings at 8pm immediately followed by an opportunity for group interaction moderated by a member of the UP Academy leadership.
Enrollment entitles you to all live and recorded programs for all three months of session.
Tuition is used to provide honoraria to our speakers for their generous gift of time.
For questions please email SEWisdom@upumc.org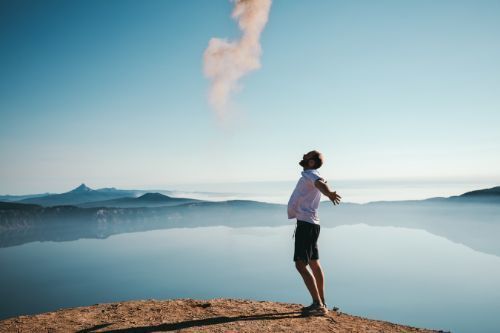 December 
Msgr. Don Fischer, retired priest and founder of the Pastoral Reflections Institute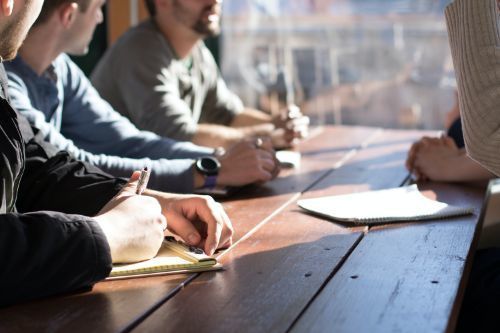 January
The State of the Church
Dr. Craig C. Hill, Dean, Perkins School of Theology.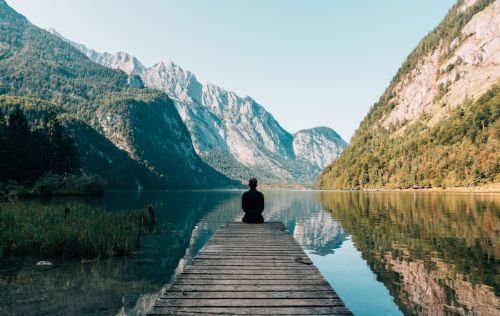 February
Dr. Terry Parsons, psychotherapist, university consultant, teacher, and UMC pastor.