The University Park Academy of UPUMC
THE SCHOOL OF ESSENTIAL WISDOM
Summer 2021 Term
June 3 through August 26
Thursdays | 11:00 am | via Zoom 
$30 per 3-month term
Event details:
Each 11:00am session is offered LIVE via Zoom
Approximately 40 minutes will be presented as lecture, followed by 15-20 minutes of itneractive dialogue.
Recorded lectures will be offered again on Thursday evenings at 8pm immediately followed by an opportunity for group interaction moderated by a member of the church staff.
Enrollment entitles you to all live and recorded programs for all three months of session.
Tuition is used to provide honoraria to our speakers for their generous gift of time.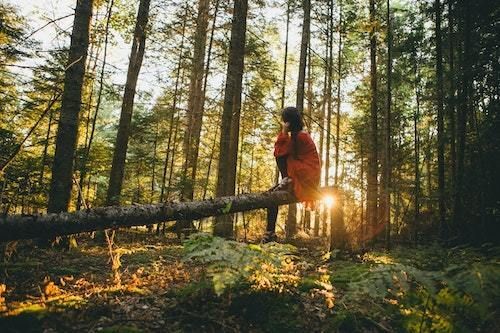 June
From Political Freedom to Resurrection:  God's Responses to Suffering
Rev. Dr. Charles Aaron, Co-director of the Perkins School of Theology Intern Program and Associate Professor of Supervised Ministry will lead us in understanding how this theme is represented in the Old Testament books of Exodus, Amos, Job, and Daniel.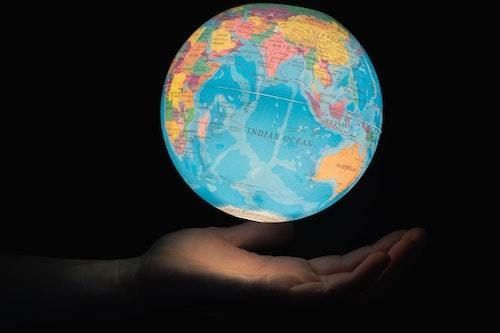 July
God and the Law
Mary Jo McCurley, Phil Bush, Robert Thetford, and Alex Bell will present us with five different perspectives on God and the Law, namely, "God in the Mosaic Law to the Law in the New Testament," "God in the Laws of Relationships," "God in the Laws of Conflict," "God in the Laws of Social Justice," and "God in the Laws of Justice and Mercy."  Sure to be a fascinating study!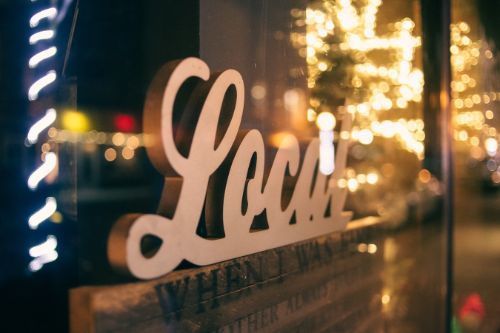 August
An Intriguing Quartet of One-Act Plays in Live Performance
The University Park Theatre Production Company will present An Intriguing Quartet of One-Act Plays in Live Performance, produced and directed by Dan & Arlene Brantley.  In radio-theater style, our actors will enact four plays, each lasting 30 - 40 minutes, followed by discussion.