The University Park Academy of UPUMC
THE SCHOOL OF ESSENTIAL WISDOM
Spring 2021 Term
March 4 through May 27
Thursdays | 11:00 am | via Zoom 
$30 per 3-month term
Event details:
Each 11:00am session is offered LIVE via Zoom
Approximately 40 minutes will be presented as lecture, followed by 15-20 minutes of itneractive dialogue.
Recorded lectures will be offered again on Thursday evenings at 8pm immediately followed by an opportunity for group interaction moderated by a member of the church staff.
Weekly Bible study led by Charles Hosch each Thursday at 12:00pm. Weekly posting available online at www.upumc.org/upacademy
Enrollment entitles you to all live and recorded programs for all three months of session.
Tuition is used to provide honoraria to our speakers for their generous gift of time.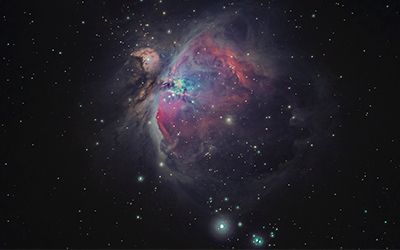 March
Religion, Christianity and Science
Dr. David Grant, Professor, Texas Christian University AddRan College of Liberal Arts, Department of Religion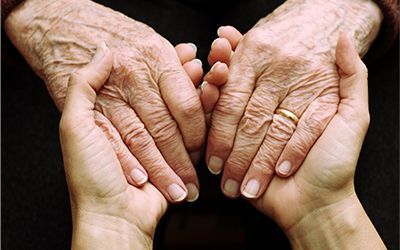 April
Virtue's Splendor: Wisdom, Prudence, and the Human Good
Dr. Thomas Hibbs, President, University of Dallas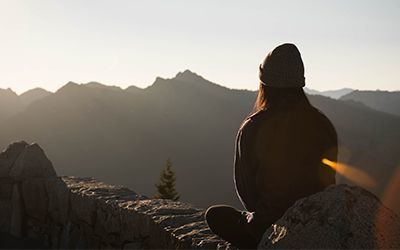 May
The Way of Meditation
Dr. Ron Henderson, Superintendent, North Central District North Texas United Methodist Conference
Charles Hosch's Bible Study
New bible study each week at 12:00pm.