UPUMC Children's Choir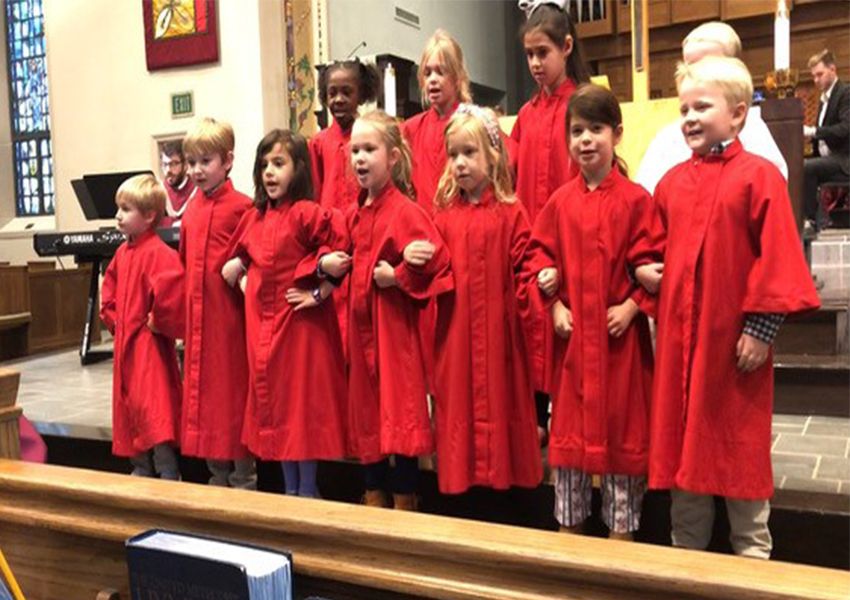 Due to COVID restrictions the children's choir is not currently meeting on Sunday. Children are welcome in our worship services. The below information is for our worship services during a nonrestricted Sunday experience.
Our children's choir includes children ages Kindergarten through 5th grade. Led by Bethany Jelinek, SMU Music Theology student, they meet on the second floor children's music room each Sunday from 9:30am - 10:00am. After choir, the children are escorted to join their Sunday school class led by Beth Johnson, Minister to Families and Youth. 
---
Contact
For more information about our children's choir, please contact:
Bethany Jelinek         214-368-1435