WESLEY-RANKIN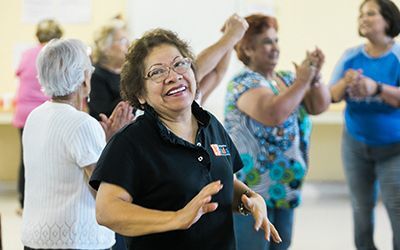 Wesley-Rankin Community Center bridges gaps in education, health and skills development by providing multigenerational programs that empower families.
We partner with Wesley-Rankin to support families through skills enhancement, reading enrichment and meal provisions.
Contact
For more information contact Robert Thetford at thetford@gmail.com, Claire Crouch at clairecrouch@gmail.com, or Phil Bush at epbush@lockelord.com.