Weddings
Congratulations on your upcoming marriage! We know this is an exciting time for you, and want to support you before and during this special time. UPUMC is ready to help you with a pastor to officiate your wedding, or a beautiful sanctuary for your wedding ceremony.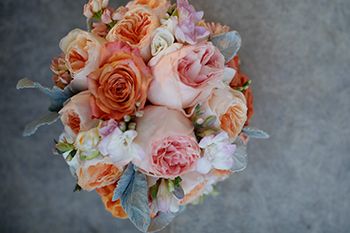 WEDDINGS at UPUMC 
We host multiple weddings in our sanctuary each year and would be honored to help you celebrate this special day. Please look over our wedding brochure below. The information will answer many of your questions about weddings at UPUMC. If you would like to reserve our sanctuary for your wedding, or if you would like to arrange for one of our pastors to officiate your wedding please fill out the wedding availability request below.
The UPUMC wedding brochure contains information that will answer many of you questions about weddings at UPUMC.

Before we can reserve your wedding date, please complete the wedding application and return to Christy Baker at cbaker@upumc.org .
If you are interested in booking our facility or speaking with a pastor please complete the availability form below and someone will contact you.