Group Studies
SUBJECTS THAT MATTER TO YOU
Study groups offer sessions on topics that are relevant and usually biblically centered. Sign up required in some cases so please see below for more details.
For more information or study details please contact Monica Frazier, mfrazier@upumc.org
ADULT MINISTRIES GROUP STUDIES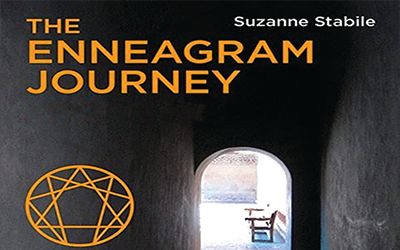 Enneagram Journey
Sept. 13 - Dec. 6 | 3pm
The enneagram is an ancient Christian tool for understanding how God hard-wired each of us. Join together with others for this Zoom video series to discover more about what makes people tick and how we can have greater compassion for ourselves and others. Facilitated by Zazelle Wingo. Book cost: $35
Contact Monica Frazier for more information at mfrazier@upumc.org.
Register online here>.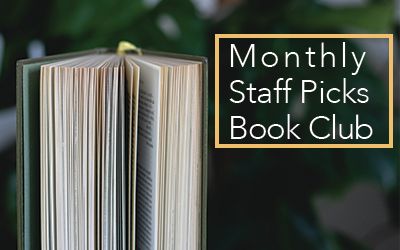 Monthly Staff Picks Book Club
8pm | Second Tuesdays | Starting Sept. 8
Join us for our monthly staff picks book club starting with Sue Monk Kidd's The Book of Longings led by Rev. Victoria Robb Powers. 
To view our book listings by month click here>.
Monthly Zoom link here>.
Meeting ID: 852 9147 1543
Passcode: 145580