Group Studies
SUBJECTS THAT MATTER TO YOU
Study groups offer sessions on topics that are relevant and usually biblically centered. Sign up required in some cases so please see below for more details.
For more information or study details please contact Rev. Emma Williams, Executive Pastor, ewilliams@upumc.org.
2020-2021 School of Essential Wisdom Sunday School Lessons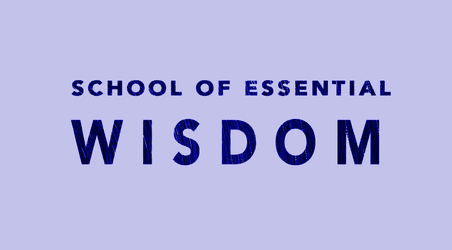 A series of videos from the University Park UMC School of Essential Wisdom series in 2020-2021, ranging in topics from mental health to political freedom. These videos were compiled and edited by Ellie Stobaugh to satisfy the requirements for her Girl Scout Gold Award.
ADULT MINISTRIES GROUP STUDIES
Tuesday Morning Prayer Service 
Tuesdays | 9:30
Sanctuary
All are welcome to the Tuesday morning prayer service in the sanctuary. The service is approximately twenty minutes and includes song, scripture, and communion. Led by church worship  staff, this is a time to connect with others over prayer and God's word. We hope to see you there!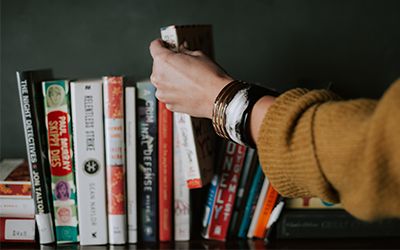 Brown Bag Book Club
Wednesdays | 12:00 -1:30pm | Rm124
Looking for a fun weekly book club and fellowship group? All are invited to this group for book discussions and lunch together weekly. Class meets in person and via Zoom. If you are interested please contact Linda Taylor at lataylor_tx@yahoo.com for more details.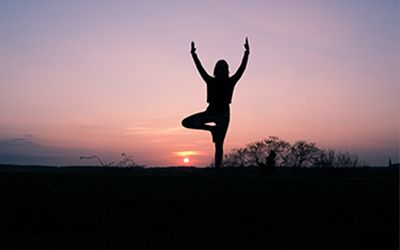 Christian Yoga 
Thursdays | 9:30 - 10:30am
Join Cherry Fowler and friends as they practice yoga each Thursday morning. Please contact Cherry for Zoom link at cherryfowler11@att.net.