Lent at UPUMC
WELCOME TO LENT
Join us this Lenten season as together we journey from Ash Wednesday to Easter Sunday. Make this time memorable by participating in any or all of the options below.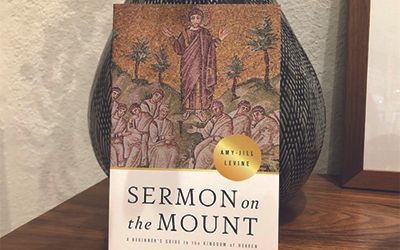 Pastor's Book Study
Sundays at 4pm
Join our senior pastor every Sunday afternoon in Lent at 4pm for a moment of worship and dialogue around Amy-Jill Levine's Sermon on the Mount. Books are available through the church for free, though donations are welcome.
Pick up your reading guide any Sunday in worship or download online here>.
Register for pastor's book study and/or book reservation through the link below.
JOIN OUR ZOOM SESSION BEGINNING AT 4PM, SUNDAY, FEBRUARY 21 THROUGH THE LINK BELOW.
Meeting ID: 897 4590 6930
Passcode: 571988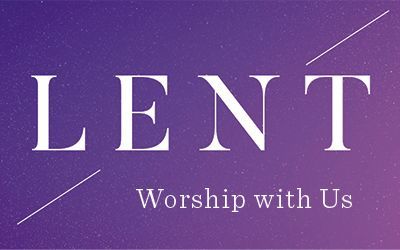 SUNDAYS IN LENT
February 21 through March 28
Join us for worship in person at 11:00am, on Facebook at 11:00am, or online at here> (made available by 7:00am).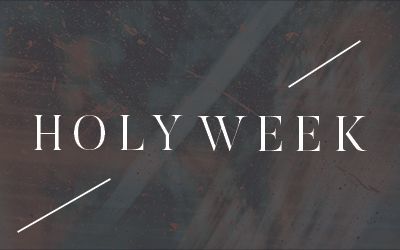 Holy Week
March 28 through April 3
Journey through Holy Week utilizing our Holy Week cards which will be distributed in worship and by doorstep on Palm Sunday, March 28.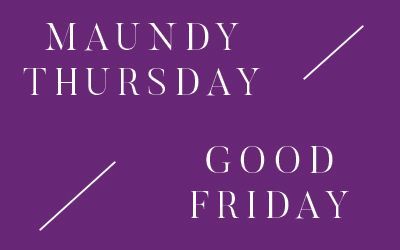 Maundy Thursday and Good Friday
April 1 and April 2
Join us for Maundy Thursday and Good Friday worship online. Services will be made available at upumc.org and on Facebook Live at 8:00pm.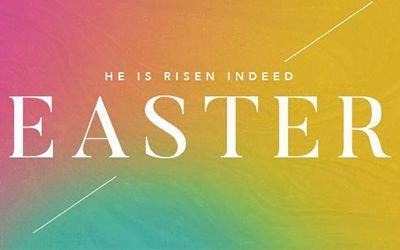 Easter Sunday
April 4 
Join us as we celebrate the resurrection of our Lord! Come to our new Easter sunrise service on the Colgate lawn at 7:00am. Pajamas are welcome, and breakfast tacos will be served. This service will conclude with a children's Easter egg hunt, and is perfect for families of all ages. You can also join us for in-person worship at 10:00am, on Facebook at 10:00am, or online on demand at upumc.org/easter.