Easter at UPUMC
EASTER WORSHIP SERVICES
Come celebrate the joyous news of Christ's resurrection with University Park United Methodist Church!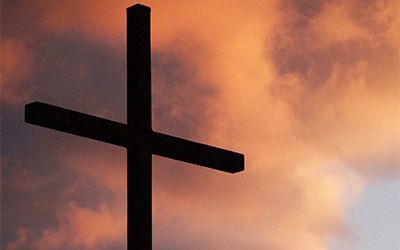 Easter Sunrise Service
April 4 | 7am
Join us at 7:00am on the Colgate Lawn (north side of the church) as we worship our risen Lord while the sun rises. If you've never been to a sunrise service, it is truly something magical. Come enjoy breakfast tacos, coffee, contemporary worship, and a family Easter egg hunt following the service. Blankets will be available to sit on, and pajamas are welcome!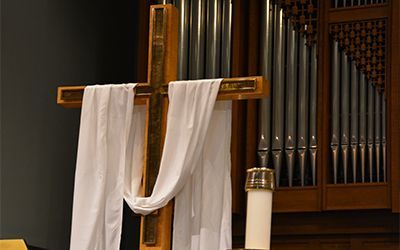 Traditional Worship Service:
April 4 | 10am
Join us at 10:00am on the Colgate Lawn as we worship in our traditional style. Coffee and water will be available.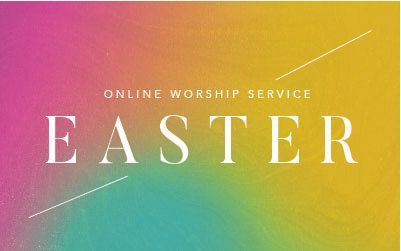 Online Worship Service
April 4 | On-demand
Join us from the comfort of your own home online on-demand or on Facebook Live here> at 11:00am.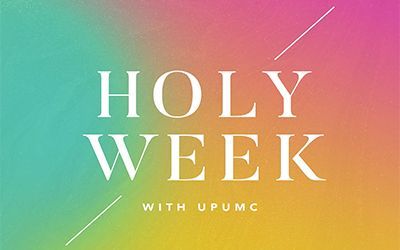 Holy Week Cards: Study and Prayer By Day
We invite you to use our Holy Week cards to help guide you through each day of Holy Week from Palm Sunday through Easter. Each day you will have an opportunity to read scripture, a reflection point, and a prayer. We hope you'll find them useful as you prepare your heart for the celebration of Easter Sunday.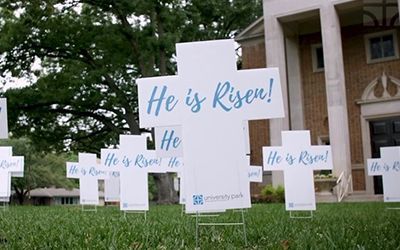 Yard cross pick up:
Swing by the church any time on Easter Sunday to pick up your very own "He Is Risen" yard cross. Crosses will be on the front lawn of the church in front of our sanctuary doors. Crosses are first come, first serve, so come quick!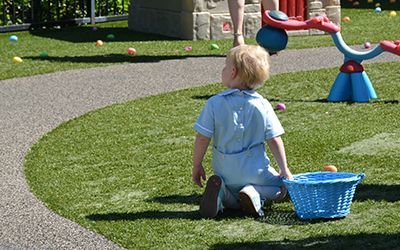 Easter Egg Hunt
Join us for our annual Easter egg hunt on the Colgate lawn. The egg hunt will follow the 10am worship service so don't forget to bring your baskets for a fun-filled egg hunt for children through 5th grade.