UPUMC Missions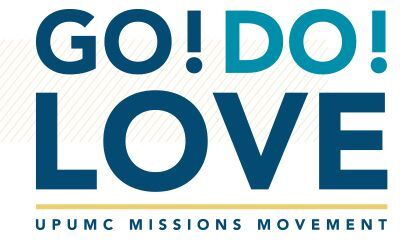 Through our mission partnerships both here and abroad, we put our love for God and our neighbors into concrete action. A core mission is a mission that the UPUMC staff and congregation are directly involved in using our resources, time, prayers, and gifts. Currently, UPUMC has 4 core local and global mission partners. Additionally, UPUMC supports other missions through lay leadership which are specialty missions.
For more information about our missions please contact Janet Bustin at Janet.Bustin@Bustin.com.
There are many way to get involved with our mission partners. If you would like to volunteer, please complete our volunteer form below. 

Get Involved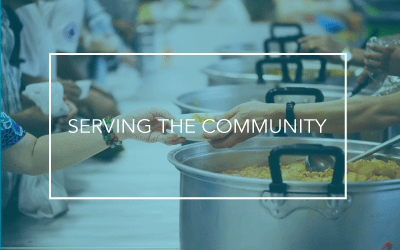 OUR MISSION PARTNERS
Christ's Foundry UMC
Operación Abrigo
Project Transformation
Wesley-Rankin Community Center
Austin Street Center
Lydia Patterson Institute
By serving others, we show love for our neighbors as well as God. We have many ways for you to get involved. Below is a list of our mission partners. Each partner is in need of help either financially or in volunteer hours. With eleven different opportunities, there is something for everyone.
---
Give a little to make a big impact
Your gifts, both large and small, will help us to achieve our mission of helping those in our community.
Thank you in advance for your generous support that allows us to make a difference in the lives of thousands of people and their families each year.