Strategies for Recruiting & Training Leaders for Senior Adult Ministry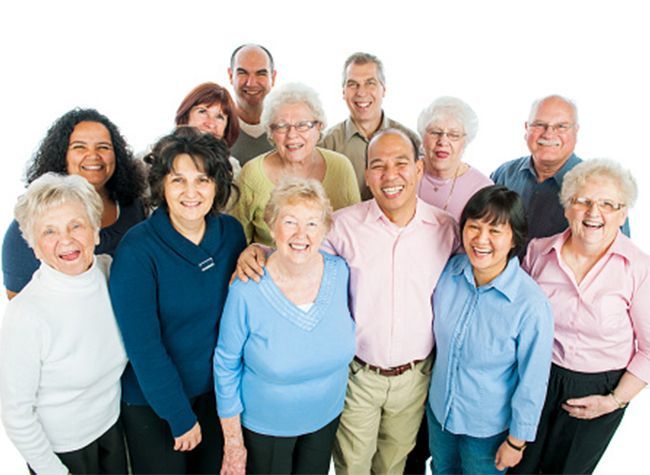 January 24-25, 2023
Attend In Person or Live Stream
Tuesday, Jan. 24 9am - 8pm
Wednesday, Jan. 25 9am - 1pm
Conference Includes:
Speakers
Breakout Sessions
Devotionals
Meals
Do the same 10-15 people volunteer for everything at your church?  This leads to burnout! 
If you are looking for ideas and inspiration to help develop a senior adult ministry, or to help provide methods to create new leaders within your church, the EQUIP 2023 Conference is a must for you. Returning for its third year, we have proven methods that work and are excited to share with you.
At the EQUIP 2023 Conference, you will:
Get Ideas on recruiting and cultivating lay leaders

Hear strategies on how to build or enhance a senior adult ministry

Meet and network with others with similar goals

Be inspired
"Senior Adults are the largest demographic group of many churches, yet few have a ministry dedicated to serving them.  The EQUIP Conference serves as a roadmap for finding and training lay leaders for a senior adult ministry." 
Dede W. Casad, PhD., Director of Senior Life Ministries.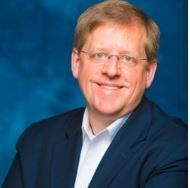 Keynote Speaker:
Mark Beese - President of Leadership for Lawyers, LLC, a consultancy focused on helping lawyers and other professionals become better leaders and business developers, as the EQUIP 2023 guest speaker. 
Mark understands leadership and how to discover and cultivate the different gifts of your members to enhance your senior ministry. A highly sought-after consultant for more than 25 years, Mark has received numerous awards and accolades, including the IQ award for innovation from the Boulder County Business Report. Mark's interactive sessions at the EQUIP conference, "Designing an Environment to Engage Each Generation in Ministry," will examine how to identify these gifts and how to best utilize them in your ministries. EQUIP offers a chance to hear this dynamic speaker, Mark Beese, attend in-depth classes, and connect with fellow Christian leaders.
COST:
In-person:  $95 until December 24, 2021
                         $125 beginning December 25, 2021
Virtual via Zoom:  $95
For more information, contact Pam Breier at pebreier@gmail.com