Sacred Music Choral Competition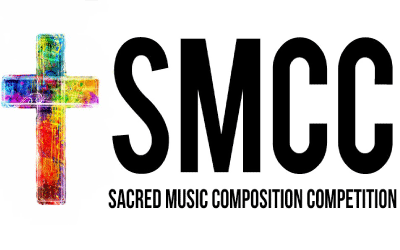 SMCC EVENT INFO AND REGISTRATION
Music and the arts have always had a unique and special way of uniting people across all lines -- e.g. race, class, creed, or political affiliation. This composition competition came into being from the desire to gather choirs together to sing and worship in a time of great societal divisions as well as in the midst of the struggles that threaten to pull apart the United Methodist Church.  
I believe there is no better way to inspire unity than to ask composers and poets to join forces and write new music that draws people together, inspires hearts, and creates unity.  Today, our gift as musicians is more important than it has ever been: to unite people across what may seem like insurmountable barriers.
Thank you for your interest in the SMCC. We are no longer accepting submissions. Winners will be announced in September 2020.