Sacred Music Choral Competition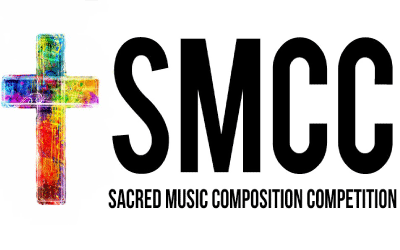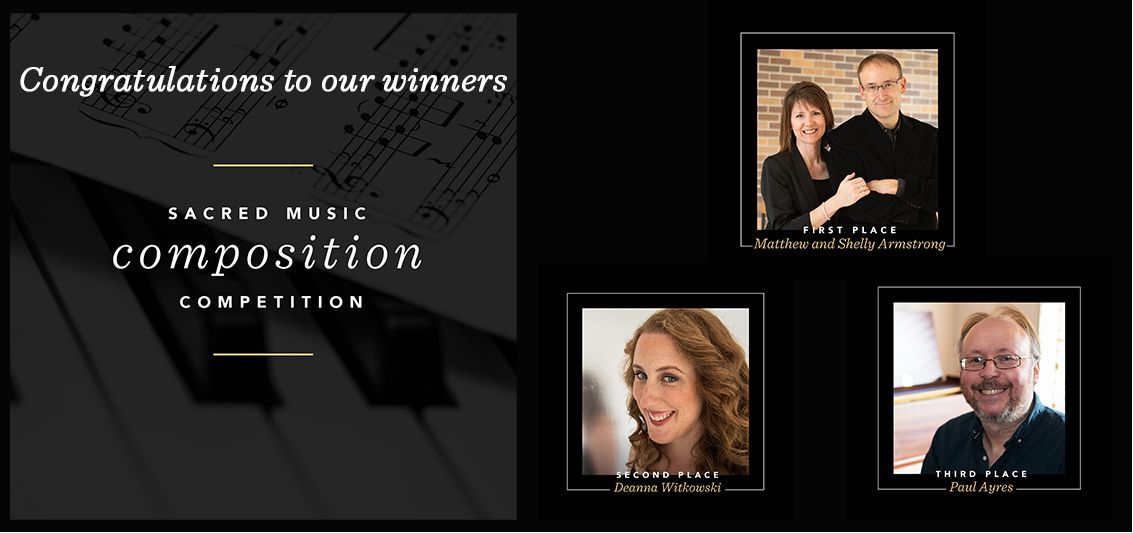 Music and the arts have always had a special way of bringing people together. Worshiping together in the midst of a challenging season, we were inspired to host our inaugural Sacred Music Composition Competition! This year's theme: UNITY. With over 100 submissions of inspired and well-written music, we have selected anthems that exemplify unity and bring excellence to the sacred music repertoire.
Please join us in congratulating these amazing composers:
FIRST PLACE / Matthew and Shelly Armstrong's beautiful piece "In Everything, Love" has taken first place in this year's composition competition. This a cappella choral piece features lush chords and a stirring setting of an original text.
SECOND PLACE / Jazz pianist and composer Deanna Witkowski has given us an upbeat gospel-style anthem that pulses with energy and exuberance declaring the joy of unity.
THIRD PLACE / London-based organist, choir master, and composer, Paul Ayres has crafted a four minute masterpiece with his anthem "When We Sing Together". The piece is deeply moving and the text is wonderfully illustrated with choral motives and textures throughout.