Events at UPUMC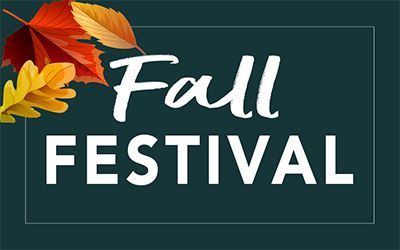 Fall Festival
October 3 | 4-6pm
All are invited to our fun-filled Fall Festival on October 3 from 4-6pm. Enjoy kids activities, music, kickball tournament to benefit UMCOR disaster relief efforts and more. We hope you will join us, so add this date to your calendar today! Kickball registration available here>.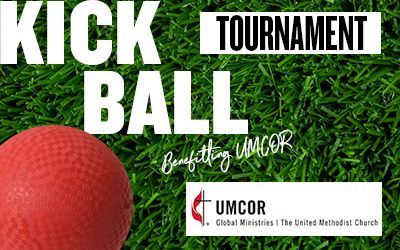 Kick-ball Tournament to support UMCOR disaster relief efforts
October 3 | 4-6pm
Have a great time playing kickball while supporting UMCOR disaster relief efforts. All ages are welcome for this family-friendly event that takes place during our Fall Festival. Please use the sign-up below to register by family or individual. Registration will close on October 1.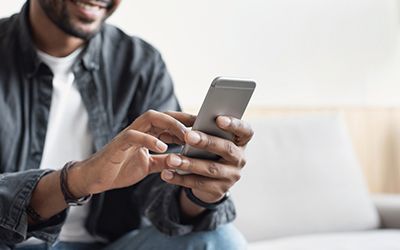 Prayer with Joe
September 7 | 12pm
Join Rev. Joe Stobaugh each Tuesday beginning September 7 at noon for ten minutes of prayer and connection using the Insight Timer app. You can download the app through the Apple app store or on your computer by clicking here>.
Enneagram Workshop
September 8 - 29 | 9:30am & 6pm
Curious to learn more about yourself and those around you? Join enneagram teacher Jenny Misslin for a four week session on the enneagram, one of the best tools for personal awareness and growth. Choose between a morning or evening option. Childcare is provided at both.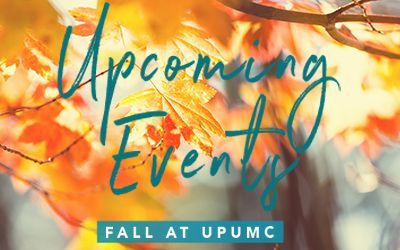 Fall Events Schedule
Mark your calendars for the many upcoming events this fall including the School of Essential Wisdom, Fall festival, Wednesday online prayer and more. View our fall events card here>.
View our Youth and Kids fall events cards click here>.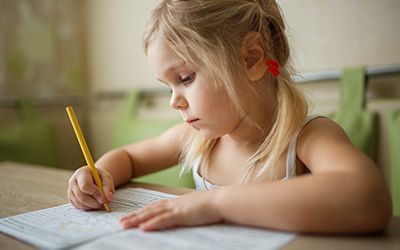 Project Transformation Volunteer Opportunities
Project Transformation of North Texas has many ways this fall that you can help support children in their love of reading and academic growth. Bookworm Buddies/Homework Help, Family Fun Nights, and book organizing are opportunities to help children in the North Texas Community improve their literacy, social-emotional, and spiritual development.
To view a list of opportunities, dates and times please use the link below and select the EVENTS tab to see all available opportunities or view information here>.

If you have questions, please contact Marcos Gonzales, PT Volunteer and Church Engagement Manager, 214-946-3600.
To learn more about Project Transformation, click here>.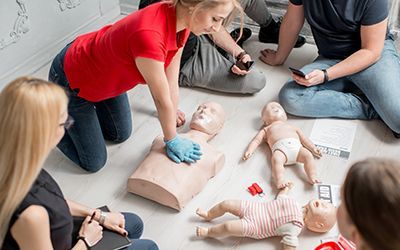 CPR Course for parents
September 29 | 4pm
Do you need a refresher on your CPR skills? Join Regina Cox, RN, for a course that will help you feel a lot safer in the event of an emergency.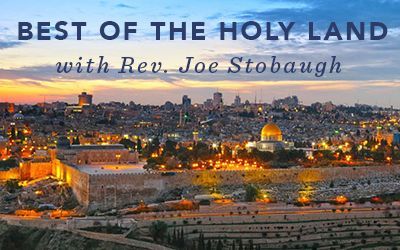 Best of the Holy Land with Rev. Joe Stobaugh
June 27 - July 9 2022
Join Rev. Joe Stobaugh on a trip to the Holy Land, Germany, and Austria. Tour Austria and their beautiful landscapes and famous cities such as Innsbruck, then head to Germany for the Passion Play portion of your tour. Next, you will fly to Tel Aviv and walk in the footsteps of Jesus as you retrace his steps in the Galilee, Nazareth, Jerusalem, and Bethlehem. 
For more information please use the link below.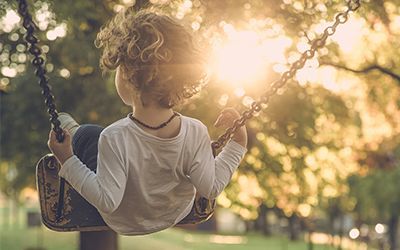 Kids Fall Events
UPUMC Kids has a fun filled fall planned for your family with mission opportunities, our annual fall festival, worship opportunities and more! Check out our kids activities here>.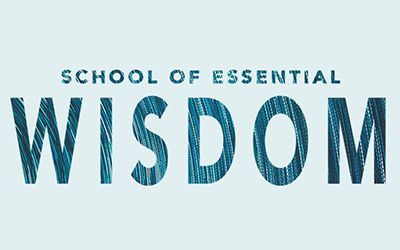 School of Essential Wisdom
Fall 2021 Term
Thursdays | September 2 - November 1826
Join the popular learning opportunity offered by the University Park Academy. Each Thursday, you will enjoy 40 minutes of an engaging lecture by one of our guest speakers followed by 15-20 minutes of interactive dialogue. 
To find out more visit the UP Academy webpage here>.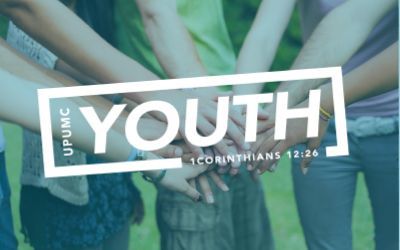 Youth Fall Events
Calling all youth for a fun filled fall with mission opportunities, weekly group gatherings, worship opportunities and more! Check out our youth activities here>.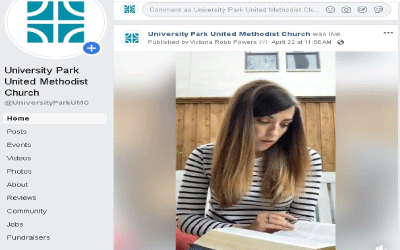 Facebook Live
Wednesdays - 12pm
Join us every Wednesday for Rev. Victoria Robb Powers' midweek Scripture study on Facebook live at noon. Follow us on Facebook here>.