Events at UPUMC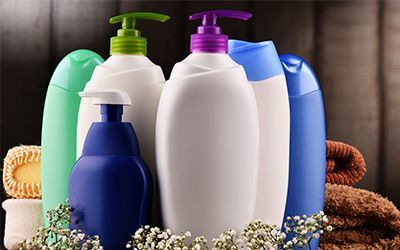 UMW Meals on Wheels Donations
Through December 1
Help UMW support our homebound neighbors by donating personal care products to their Meals on Wheels Christmas drive. Drop off full-size bottles of shampoo, soap, toothpaste, and lotion at the welcome desk or atrium entrances through December 1. Please get in touch with Diane Williamson at dwdiane@aol.com with questions.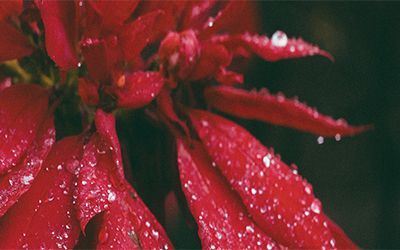 Poinsettia Donations
Through December 20
Poinsettias, which adorn our sanctuary during the Advent season, can be donated in honor or memory of a loved one. If you want to donate a poinsettia, please use the link below and select the fund name poinsettia. Then, please use the memo section to notate the type of donation, in honor or memory of, and the recipient's name. Poinsettias are $15 each and can be taken after the Christmas Eve service.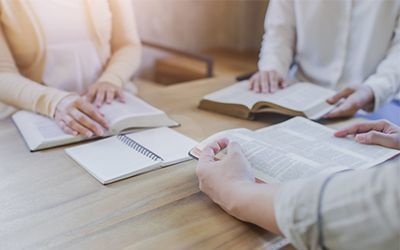 Early Bird Bible Study
Thursdays | 7:30-8:30am
Caldwell Room
Calling all early birds. Enjoy a Thursday Bible study with Rev. Joe Stobaugh. Each week Joe will dive into the upcoming Sunday scripture. So join us from 7:30-8:30am in the Caldwell room for a time to connect with others and grow in your understanding of God's word.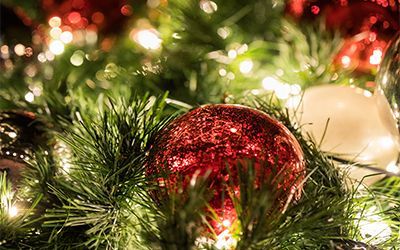 Christmas Tree Lighting
December 5 | 5:30pm
Join us for our second annual Christmas tree lighting on the Colgate lawn. Enjoy a live orchestra, family activities, and hot chocolate, as together, we kick off the Christmas season.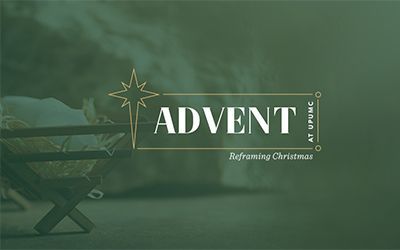 Advent
November 28 - December 24
Worship with us each Sunday in Advent: Sundays at 8:45am and 11:00am in the Sanctuary and 11:00am online. Join us November 28, December 5, December 12 and December 19.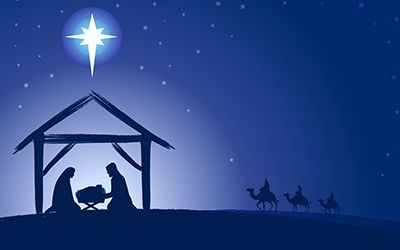 Live Nativity
December 12 | 6:30 & 7:00pm
This annual event, presented by the UPUMC Youth, is one for the whole family. Come experience the Christmas story, complete with a full cast of people and animals on our Caruth lawn.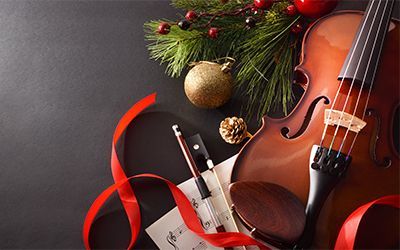 A Musical Celebration
December 19 | 8:45am & 11am
The "Gloria" by Antonio Vivaldi is possibly *the* quintessential Baroque Christmas classic. The UPUMC Chancel Choir will present this masterwork complete with chamber orchestra and will feature soloists: Tiffany Silva, Adriana Palomo, Belle Weathers and Audra Scott. The work consists of 12 short movements interweaving beautiful melodies with quick energetic moments. It is a delight to sing as well as experience. We will be presenting this work at both the 8:45 and 11 AM worship services on Sunday, December 19.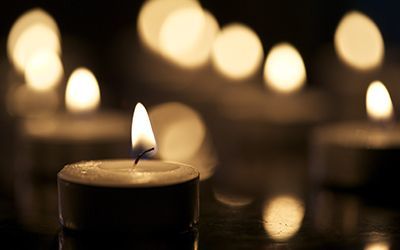 Christmas Eve
December 24 | 4:00pm & 6:00pm
Celebrate the birth of Jesus at one of our two services. The family service will begin at 4pm and is a participatory event for children of all ages. Our traditional
service, complete with communion and candlelight, will begin at 6pm. Services will also be made available online.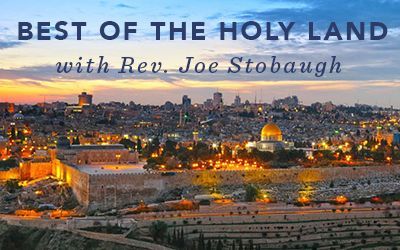 Best of the Holy Land with Rev. Joe Stobaugh
June 27 - July 9 2022
Join Rev. Joe Stobaugh on a trip to the Holy Land, Germany, and Austria. Tour Austria and their beautiful landscapes and famous cities such as Innsbruck, then head to Germany for the Passion Play portion of your tour. Next, you will fly to Tel Aviv and walk in the footsteps of Jesus as you retrace his steps in the Galilee, Nazareth, Jerusalem, and Bethlehem. 
For more information please use the link below.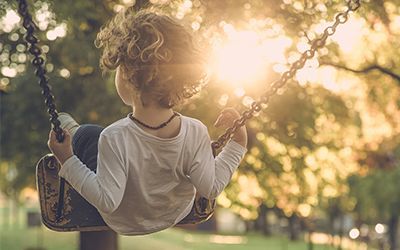 Kids Fall Events
UPUMC Kids has a fun filled fall planned for your family with mission opportunities, our annual fall festival, worship opportunities and more! Check out our kids activities here>.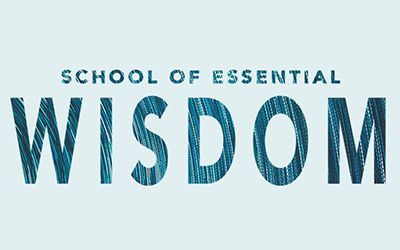 School of Essential Wisdom
Winter Term
Thursdays | December 4 - February 24
Join the popular learning opportunity offered by the University Park Academy. Each Thursday, you will enjoy 40 minutes of an engaging lecture by one of our guest speakers followed by 15-20 minutes of interactive dialogue. 
To find out more visit the UP Academy webpage here>.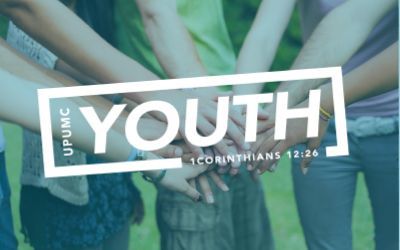 Youth Fall Events
Calling all youth for a fun filled fall with mission opportunities, weekly group gatherings, worship opportunities and more! Check out our youth activities here>.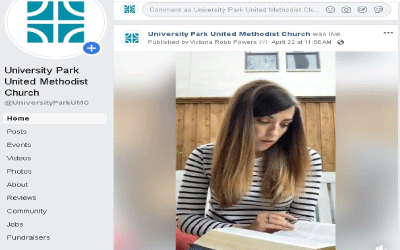 Facebook Live
Wednesdays - 12pm
Join us every Wednesday for Rev. Victoria Robb Powers' midweek Scripture study on Facebook live at noon. Follow us on Facebook here>.