Events at UPUMC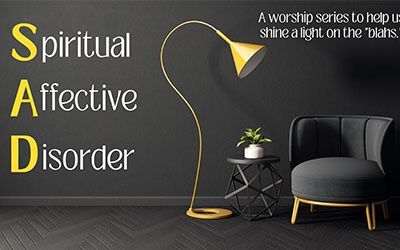 S.A.D - Worship Series
January 22 - February 12
Join us in worship for our S.A.D Worship series: Seasonal Affective Disorder happens when a lack of sunlight affects our moods and ability to cope effectively. Spiritual Affective Disorder can also be a condition when we've had prolonged stress and life is disturbingly uncertain. What is our faithful response to our strained mental health? What if everyday life activities could become spiritual practices — deepening our experience of a meaningful life and helping us shine a light on the "blahs?"
Download the ARISE prayer card, through the link below, from our week one discussion around shining the light on the the things that we are most thankful for in our lives.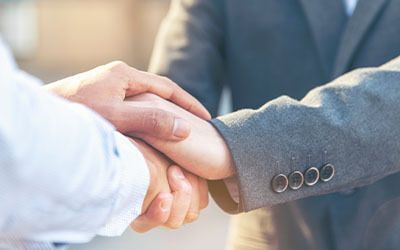 New Member Sunday
February 5 | 11am
Have you been thinking about membership at UPUMC? Well, February 5th is joining Sunday, and we'd LOVE to welcome you to the family! Reach out to Christy Baker at cbaker@upumc.org if interested.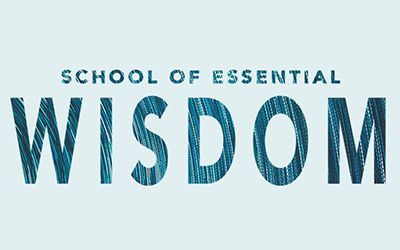 School of Essential Wisdom
Winter Session
January and February | 11:00 am | In-person or via Zoom 
January sessions will explore the history of Dallas with speaker Peggy Helmick-Richardson from Old City Park and author Larry Good, who will speak on the "Top 100" historic homes in the Park Cities. February will focus on service organizations such as Masons, Dallas Assistance League, Boy Scouts, and others. Register at www.upumc.org/upacademy. Sessions are Thursdays at 11am through November.
For more information about each class click here>.  Please use link below to register. 
Tuesday Morning Prayer Service
Tuesdays | 9:30am | Sanctuary
All are welcome to the Tuesday morning prayer service in the sanctuary. The service is approximately twenty minutes and includes song, scripture, and communion. Led by church worship  staff, this is a time to connect with others over prayer and God's word. We hope to see you there!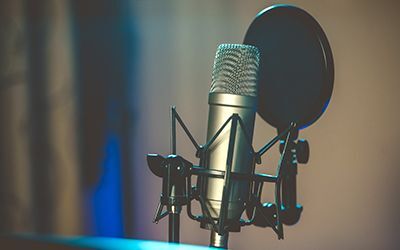 UPUMC Podcast
We invite you to tune in to our Wisdom of the Sages podcast series. You will enjoy 15-20 minutes of conversations with UPUMC members exploring their backgrounds, life experiences, and what has emerged as dependable, enduring values and truths for them. Podcasts are available at here>.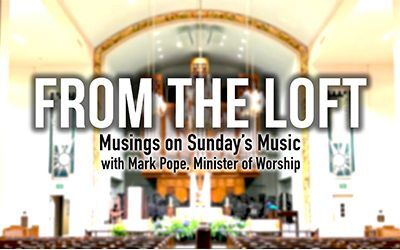 From the Loft
Fridays | 12pm | Facebook Live
Join Mark Pope, UPUMC Minister of Worship, each Friday on Facebook Live for a sneak peek into the upcoming Sunday's worship music. Mark discusses composers, texts, why he chose the specific selections, and more in a brief 15 minutes of fellowship and learning that will hopefully deepen your worship experience.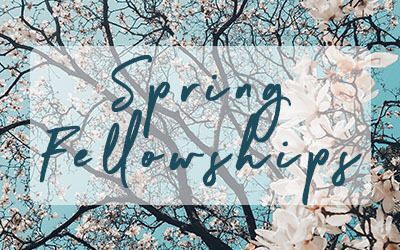 Spring Fellowships
March 19 & March 16
Want to gather with other UPUMC friends? Sign up for one of our Spring fellowships hosted in various church members homes. Registration will be available in February. We hope to see you there!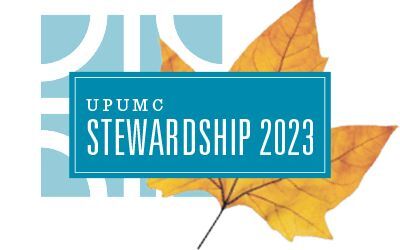 Stewardship 2023
Our financial gifts do incredible things when they are transformed into ministry and mission. Because of your sacrificial generosity, our community of faith at University Park United Methodist Church continues to advance its ministry for the Kingdom of God. UPUMC is poised for an incredible year of ministry because you continue to be faithful and generous with the gifts that God has entrusted to you.Below is a link to submit your estimate of annual giving for 2023. We invite you to review the information and prayerfully consider your generosity for the year to come.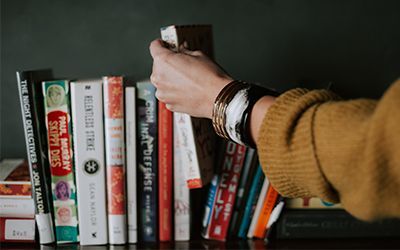 Brown Bag Book Club
Wednesdays | 12:00 - 1:30pm | Room 254
Looking for a fun weekly book club and fellowship group? All are invited to this group for book discussions and lunch together weekly. Class meets in person and via Zoom. If you are interested please contact Linda Taylor at lataylor_tx@yahoo.com for more details.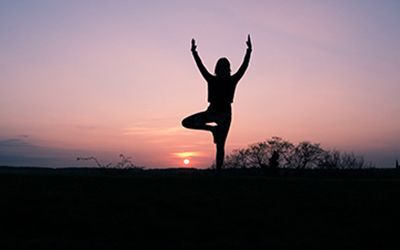 Yoga
Thursdays | 9:30 - 10:30am
Join Cherry Fowler and friends as they practice yoga each Thursday morning. Please contact Cherry for Zoom link at cherryfowler11@att.net.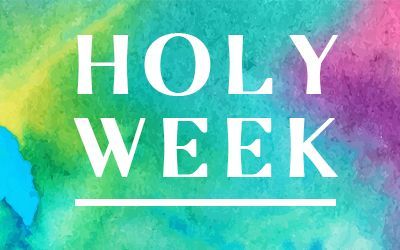 Holy Week & Easter
Holy week: April 2-8
Easter: April 9