Events at UPUMC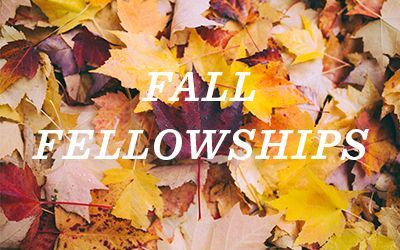 Fall Fellowships
September 18 | 5pm
Want to gather with other UPUMC friends? Sign up for our September fall fellowship hosted in various church members homes. Registrations are available through the link below. We will email you closer to the date with the address of your host's home. We hope to see you there!.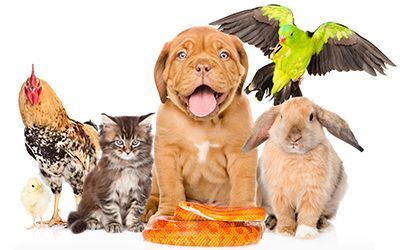 Blessing of the Animals
October 2 | 2pm | Caruth lawn
In celebration of the Feast of St. Francis, we invite you to join us for the blessing of the animals service. Pets of all kinds are welcome to join us on the Caruth lawn as we gather together for a time to celebrate all of God's creatures.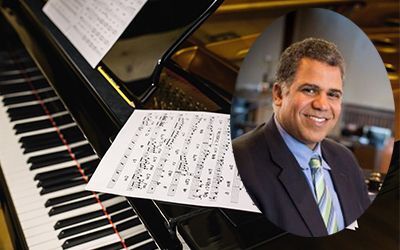 Worship with Mark Miller
October 9 | 8:45am & 11am
We will be led in worship by renowned composer, organist, and worship leader Mark Miller, who has composed a new piece specifically for UPUMC! Mark your
calendar so you don't miss these extraordinary worship services.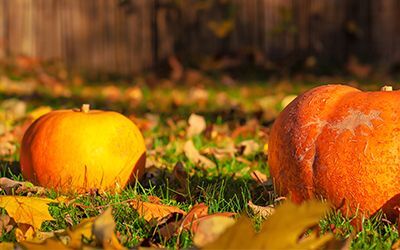 Fall Festival
October 16 | 4pm
Come kick off the fall season during our annual Fall Festival. Enjoy food, live music, kids activities and more.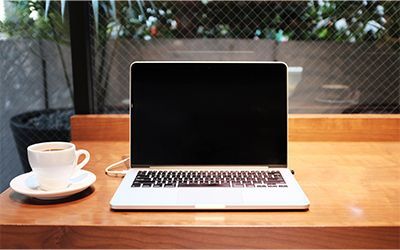 Facebook Live
Wednesdays - 12pm
Join us every Wednesday for Rev. Victoria Robb Powers' midweek Scripture study on Facebook live at noon. Follow us on Facebook here>.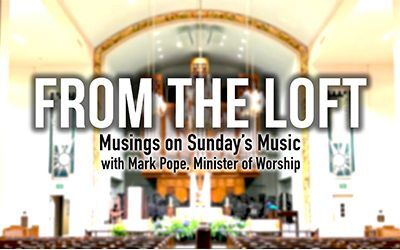 From the Loft
Fridays | 12pm | Facebook Live
Join Mark Pope, UPUMC Minister of Worship, each Friday on Facebook Live for a sneak peek into the upcoming Sunday's worship music. Mark discusses composers, texts, why he chose the specific selections, and more in a brief 15 minutes of fellowship and learning that will hopefully deepen your worship experience.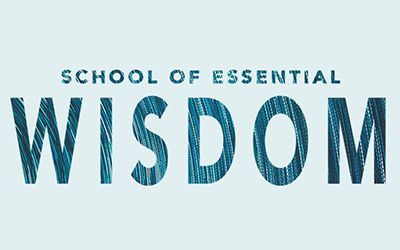 School of Essential Wisdom
Summer Session
June 16, July 14, August 18
11:00 am | In-person or via Zoom 
FREE to attendees
For those attending in-person, a catered lunch is optional and will need to be confirmed at time of registration. The lunch option is $12.00 and will be paid at the session.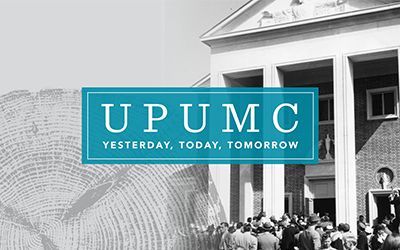 Stewardship 2022
Our financial gifts do incredible things when they are transformed into ministry and mission. Because of your sacrificial generosity, our community of faith at University Park United Methodist Church continues to advance its ministry for the Kingdom of God. Your faithfulness is an inspiration to us all. UPUMC is poised for an incredible year of ministry because you continue to be faithful and generous with the gifts that God has entrusted to you.
Below is a link to submit your estimate of annual giving or 2022. We invite you to review the information and prayerfully consider your generosity for the year to come.