Events at UPUMC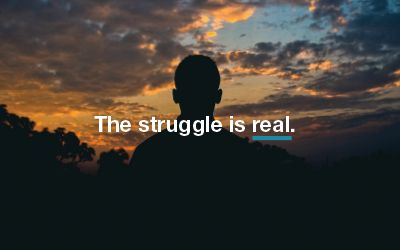 Fall Sermons Series
Sundays from August 30- September 27
Amidst the backdrop of COVID-19, our lives are filled with many new stressors and struggles. In this new sermons series, we'll talk about issues such as loneliness, relationships, and anxiety, and together find hope for the journey.
Visit our online sermons page here to view our series.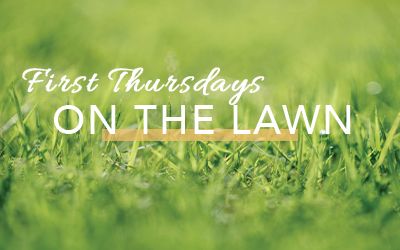 First Thursdays on the lawn
6:30pm | October 1 & November 5
Join us on the UPUMC lawn for a half hour of in-person worship. Don't forget your mask.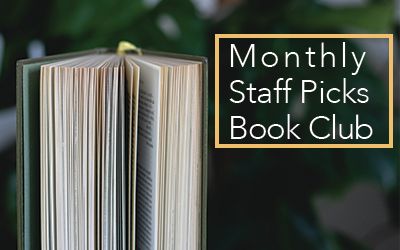 Monthly Staff Picks Book Club
8pm | Second Tuesdays
Join us for our monthly staff picks book club. To view our book listings by month click here>.
Monthly Zoom link here>.
Meeting ID: 852 9147 1543
Passcode: 145580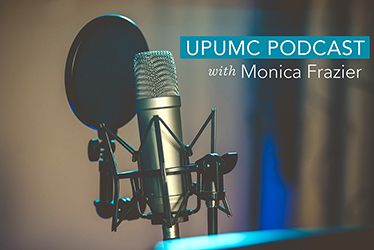 UPUMC Podcast
Join Monica Frazier, Minister of Community Life, weekly as she interviews a member of our UPUMC family. We encourage you to listen each week and live into our vision of a community where we will Know and Be Known.
Listen here.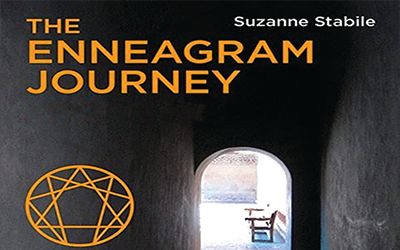 Enneagram Journey
Sept. 13 - Dec. 6 | 3pm
The enneagram is an ancient Christian tool for understanding how God hard-wired each of us. Join together with others for this Zoom video series to discover more about what makes people tick and how we can have greater compassion for ourselves and others. Facilitated by Zazelle Wingo. Book cost: $35
Contact Monica Frazier for more information at mfrazier@upumc.org.
Register online here>.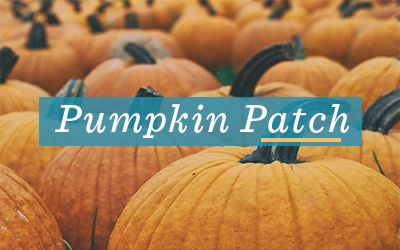 October Missions' Pumpkin Patch
October 18-31 | 11am-7pm daily | Closed Mondays
Come celebrate fall and pick out a pumpkin or two benefitting UPUMC missions. Pumpkin patch will be located in front of the Fellowship Hall on Caruth Blvd. Don't forget your mask!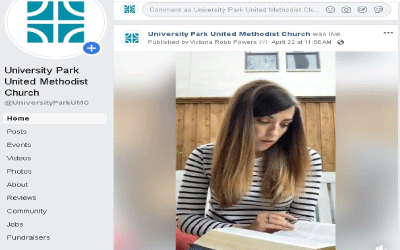 Facebook Live
Wednesdays - 12pm
Join us every Wednesday for Rev. Victoria Robb Powers' midweek Scripture study on Facebook live at noon. Follow us on Facebook here>.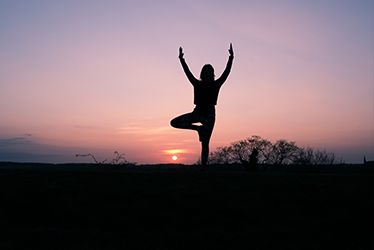 Christian Yoga 
Thursdays | 9:30 - 10:30am
Join Cherry Fowler and friends as they practice yoga each Thursday morning. Please contact Cherry for Zoom link at cherryfowler11@att.net.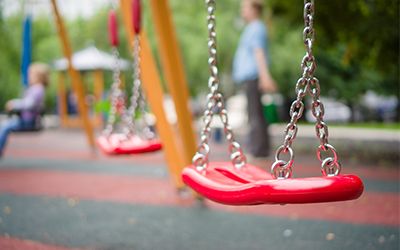 Caruth Playground Reservations
Need a safe outdoor place to play? The UPUMC Caruth Boulevard playground is available by reservation. To see guidelines and to make a reservation, click here>.
COVID-19
Our church facilities are currently closed due to the COVID-19 pandemic. All upcoming on-site events including worship services, Sunday school classes, and group meetings have been moved on-line. Other events have been postponed or moved online where possible. Please watch for updates here, on our calendar, through email, and our social media sites.