Events at UPUMC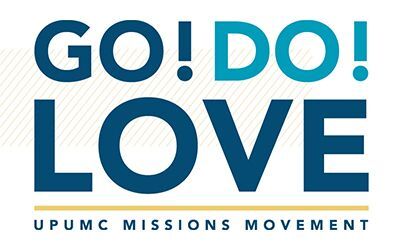 Join the Missions Movement
The UPUMC Missions Ministry invites you to learn more about the UPUMC core missions and our new mission strategy. To view our core missions and summer volunteer opportunities, click here>.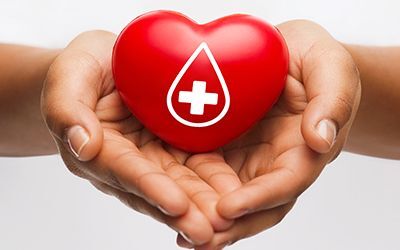 Carter BloodCare Blood Drive
June 11 | 9:00am - 1:00pm
The need for blood is constant. Every two seconds, someone in the U.S. needs blood and you can help by donating blood. Carter BloodCare is hosting a mobile blood drive Sunday, June 11 from 9am-1:00pm at UPUMC. Help your neighbors in need by signing up today here>. Donors will receive an insulated cooler bag.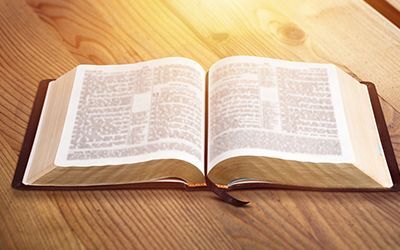 Book of Revelation Bible Study
Sundays in May | 5-6:30pm 
Are you interested in learning more about the book of Revelation? Then, join Mike Bennett in a weekly Bible study that will help you understand the context and background of Revelation and what we can learn from it today. Sundays in May from 5:00-6:30pm in rooms 103-104.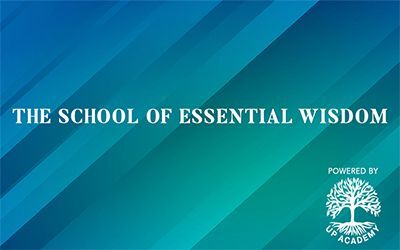 School of Essential Wisdom
Summer Session | FREE Registration
 June 15, July 20, August 17 
Thursdays at 11am | In-person or via Zoom 
Full catered lunch available for $14.00 for in-person attendees. Please select lunch option during registration process.
We are excited to announce the free summer session of the UP Academy's popular School of Essential Wisdom. The features multiple guest speakers on the topics of internet safety, resolving regrets, putting your house in order. 
For more information about each class click here>.  Please use link below to register.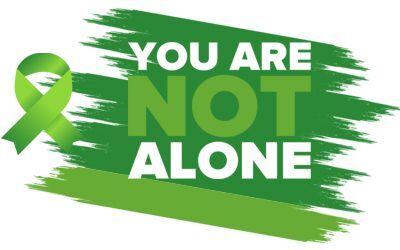 Mental Health Resources
Whether you're looking for educational materials, professional counseling services, helplines, or support groups, we strive to connect you with the necessary tools to navigate your mental health journey. CLICK HERE for resource links and ways to find support. 
Tuesday Morning Prayer Service
Tuesdays | 9:30am | Sanctuary
All are welcome to the Tuesday morning prayer service in the sanctuary. The service is approximately twenty minutes and includes song, scripture, and communion. Led by church worship  staff, this is a time to connect with others over prayer and God's word. We hope to see you there!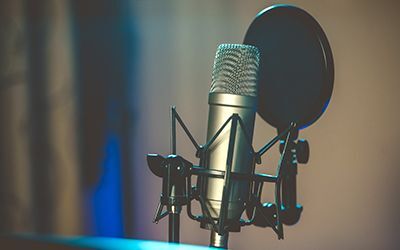 UPUMC Podcast
We invite you to tune in to our Wisdom of the Sages podcast series. You will enjoy 15-20 minutes of conversations with UPUMC members exploring their backgrounds, life experiences, and what has emerged as dependable, enduring values and truths for them. Podcasts are available at here>.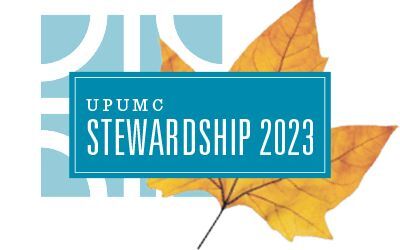 Stewardship 2023
Our financial gifts do incredible things when they are transformed into ministry and mission. Because of your sacrificial generosity, our community of faith at University Park United Methodist Church continues to advance its ministry for the Kingdom of God. UPUMC is poised for an incredible year of ministry because you continue to be faithful and generous with the gifts that God has entrusted to you.Below is a link to submit your estimate of annual giving for 2023. We invite you to review the information and prayerfully consider your generosity for the year to come.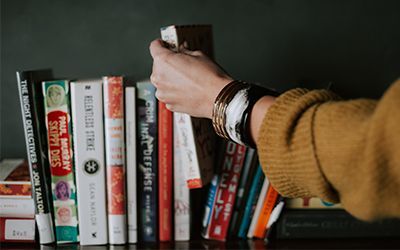 Brown Bag Book Club
Wednesdays | 12:00 - 1:30pm | Room 254
Looking for a fun weekly book club and fellowship group? All are invited to this group for book discussions and lunch together weekly. Class meets in person and via Zoom. If you are interested please contact Linda Taylor at lataylor_tx@yahoo.com for more details.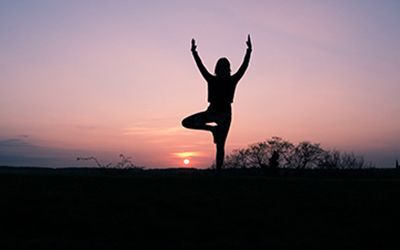 Yoga
Tuesdays | 11:00am - 12:00pm
Join Cherry Fowler and friends as they practice yoga each Thursday morning. Please contact Cherry for Zoom link at cherryfowler11@att.net.