Events at UPUMC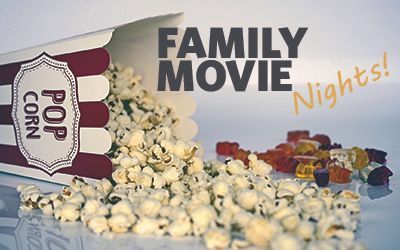 Family Movie Night
Drop by UPUMC to pick up your popcorn, candy, and question card for our family movie night. We'll be outside on Caruth from 4-6pm. You don't even have to get out of the car. Watch the scheduled move, discuss the questions with your family, and then join us Sunday morning at 9:45 for more conversation. See you soon!
January 15: Pick up popcorn and watch "Soul", discussion during Sunday school Jan. 17.
February 26: Pick up popcorn and watch move (TBD), discussion during Sunday school Feb. 28.
March 19: Pick up popcorn and watch move (TBD), discussion during Sunday school  March 21.
April 16: Pick up popcorn and watch move (TBD), discussion during Sunday school April 18.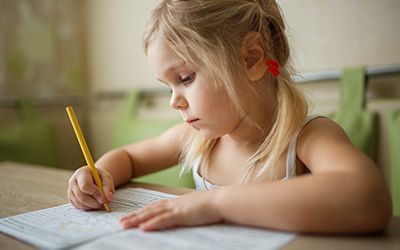 Project Transformation Volunteer Opportunities
Project Transformation needs virtual Reading Buddies and Homework Helpers. If you can be a Zoom volunteer during the times below, then please click here> to sign up. 

Reading Buddies Mondays and Tuesdays, 4:00-5:30pm
Homework Helpers Weds and Thursdays, 4:00-5:30pm

If you have questions, please contact Jenna Babbitt at (817) 851-9776, or babbitt@ptnorthtexas.org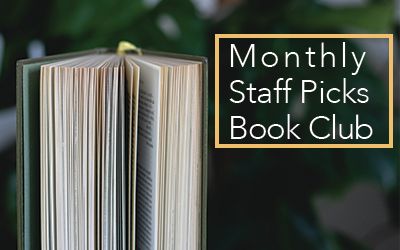 Monthly Staff Picks Book Club
8pm | Second Tuesdays
Join us for our monthly staff picks book club. To view our book listings by month click here>.
Monthly Zoom link here>.
Meeting ID: 852 9147 1543
Passcode: 145580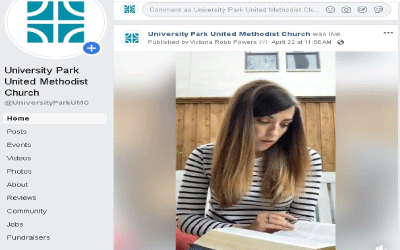 Facebook Live
Wednesdays - 12pm
Join us every Wednesday for Rev. Victoria Robb Powers' midweek Scripture study on Facebook live at noon. Follow us on Facebook here>.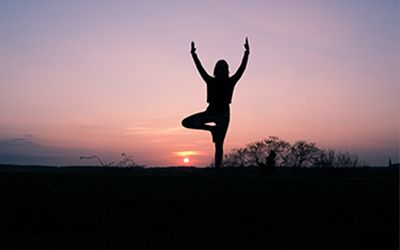 Christian Yoga 
Thursdays | 9:00 - 10:00am
Join Cherry Fowler and friends as they practice yoga each Thursday morning. Please contact Cherry for Zoom link at cherryfowler11@att.net.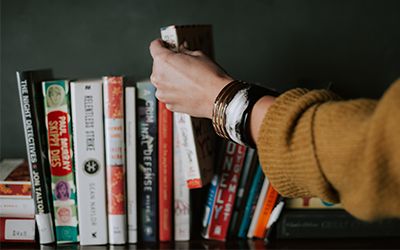 Brown Bag Book Club
Wednesdays | 1:00pm
Looking for a fun weekly book club and fellowship group? All are invited to this group for book discussions and lunch together weekly. If you are interested please contact Linda Taylor at lataylor_tx@yahoo.com for more details.
Group currently meets via Zoom.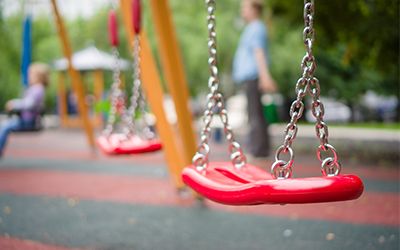 Caruth Playground Reservations
Need a safe outdoor place to play? The UPUMC Caruth Boulevard playground is available by reservation. To see guidelines and to make a reservation, click here>.