Events at UPUMC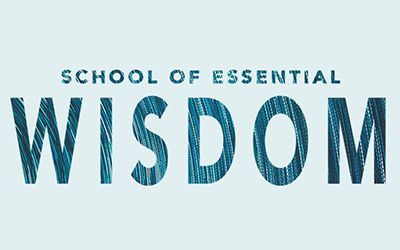 School of Essential Wisdom
Spring 2021 Term
Thursdays | March 4 - May 27
Join the newest learning opportunity offered by the University Park Academy. Each Thursday, you will enjoy 40 minutes of an engaging lecture by one of our guest speakers followed by 15-20 minutes of interactive dialogue. After the lecture portion you will be able to view a Bible study led by Charles Hosch.  
To find out more visit the UP Academy webpage here>.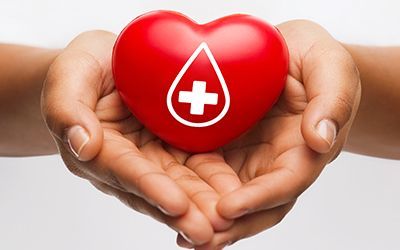 Blood Drive
April 18 | 9am - 1:30pm
Help Carter BloodCare save lives by giving blood. The mobile Carter BloodCare bus will be on Caruth Blvd. Sunday, April 18, accepting blood donations. Please use the link here> to sign up for a donation time.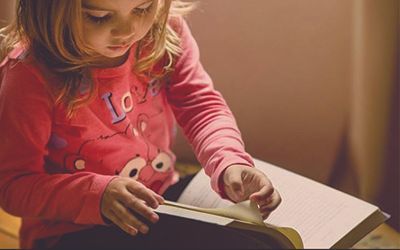 Kids Thursday Afternoon Bible Study
4:30pm 
Join Laulie Eckeberger, Family Ministries Coordinator, for an afternoon Bible study.
Zoom Meeting ID: 767 2527 6420
Password: biblestudy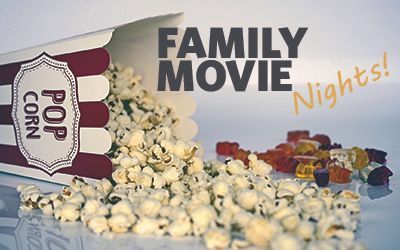 Family Movie Night
Drop by UPUMC to pick up your popcorn, candy, and question card for our family movie night. We'll be outside on Caruth from 4-6pm. You don't even have to get out of the car. Watch the scheduled movie, discuss the questions with your family, and then join us Sunday morning at 9:45 for more conversation. See you soon!
April 16: Pick up popcorn and watch the movie (TBD), discussion during Sunday school April 18.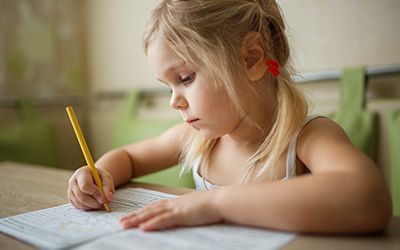 Project Transformation Volunteer Opportunities
Project Transformation needs virtual Reading Buddies and Homework Helpers. If you can be a Zoom volunteer during the times below, then please click here> to sign up. 

Reading Buddies Mondays and Tuesdays, 4:00-5:30pm
Homework Helpers Weds and Thursdays, 4:00-5:30pm

If you have questions, please contact Jenna Babbitt at (817) 851-9776, or babbitt@ptnorthtexas.org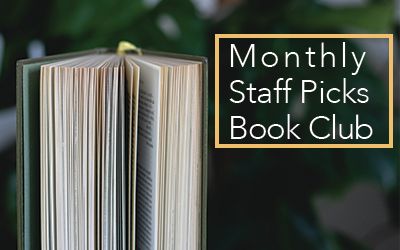 Monthly Staff Picks Book Club
8pm | Second Tuesdays
Monthly Zoom link here>.
Meeting ID: 852 9147 1543
Passcode: 145580
UPCOMING BOOKS:
April 13: Uncomfortable Conversations With a Black Man, by Emmanual Acho, led by Constance Harp
May 11: Zen and the Art of Motorcycle Maintenance, by Robert M. Piersing, led by Rev. Stephen Fleming
June 8: Where the Crawdads Sing, by Delia Owens, led by Rev. Joe Stobaugh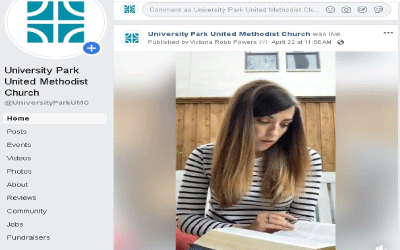 Facebook Live
Wednesdays - 12pm
Join us every Wednesday for Rev. Victoria Robb Powers' midweek Scripture study on Facebook live at noon. Follow us on Facebook here>.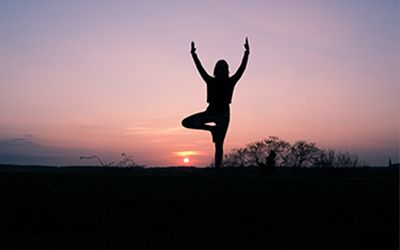 Christian Yoga 
Thursdays | 9:00 - 10:00am
Join Cherry Fowler and friends as they practice yoga each Thursday morning. Please contact Cherry for Zoom link at cherryfowler11@att.net.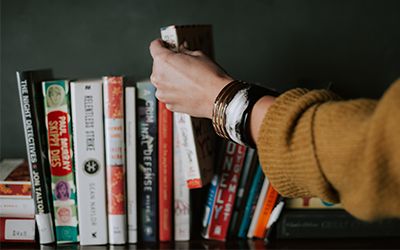 Brown Bag Book Club
Wednesdays | 1:00pm
Looking for a fun weekly book club and fellowship group? All are invited to this group for book discussions and lunch together weekly. If you are interested please contact Linda Taylor at lataylor_tx@yahoo.com for more details.
Group currently meets via Zoom.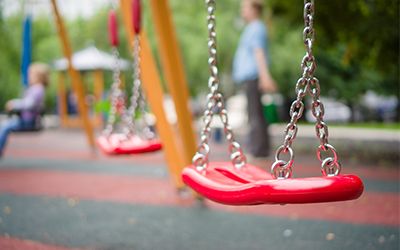 Caruth Playground Reservations
Need a safe outdoor place to play? The UPUMC Caruth Boulevard playground is available by reservation. To see guidelines and to make a reservation, click here>.