Events
UPUMC YOUTH EVENTS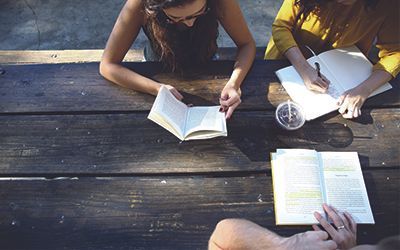 Youth Small Groups
Wednesdays | 6:30pm
Join one of our youth small groups for a weekly meet up filled with fun.
Guys games at Jersey Mikes in Preston Center
Girls Bible study at the Armayor's (contact Beth for address; bjohnson@upumc.org)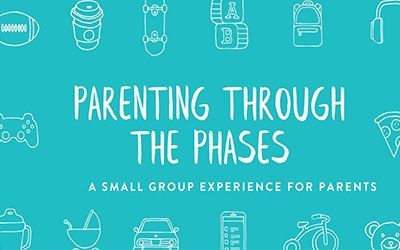 Parenting Through the Phases
January 31 through May 30
Join Beth Johnson, Minister of Families and Youth, Sunday mornings at 9:45am for a series devoted to helping parents and youth as they navigate the many stages of a young adult's life. Sessions will be held during Sunday school via Zoom link below. View a series introduction video here>.
Zoom here>.
Meeting ID: 918 966 155 
Passcode: 660202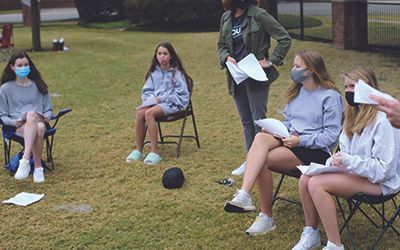 Confirmation and Youth Ministry Gathering
Sundays | 9:45am
Lawn groups or via Zoom
Join our group texts to find out the latest info: @upumcyouth to 81010
Meeting ID: 918 966 155; Passcode 660202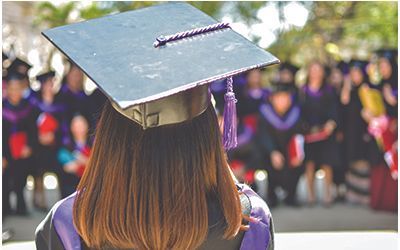 Graduating Seniors Small Group
Meet with Beth and others for discussion on things that matter to Seniors.
Contact Beth for details, bjohnson@upumc.org
---
UPUMC Youth Calendar