Senior Life Events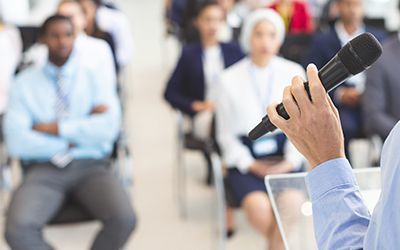 Senior Life Ministries Listening Session
May 15 | 12:15pm | Fellowship Hall
Calling all current and future seniors. Join us from 12:15-12:45pm in Fellowship Hall for a listening session with Rev. Joe Stobaugh regarding our Senior Life Ministries.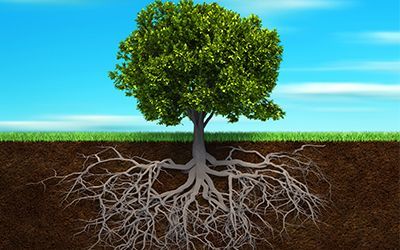 Wisdom of the Sages Podcast
A series of conversations with senior adults at University Park United Methodist Church in Dallas, Texas, exploring their backgrounds, life experiences, and what has emerged as dependable, enduring values and truths for them.
Listen here> or visit upumc.podbean.com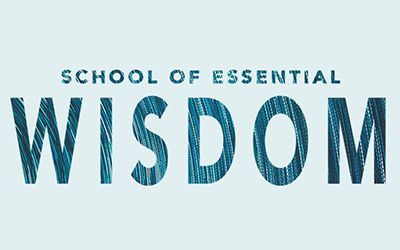 School of Essential Wisdom
Spring Term
Thursdays | March 3 through May 26
Join the popular learning opportunity offered by the University Park Academy. Each Thursday, you will enjoy 40 minutes of an engaging lecture by one of our guest speakers followed by 15-20 minutes of interactive dialogue. 
To find out more visit the UP Academy webpage here>.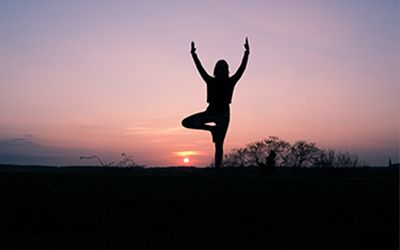 Christian Yoga 
Thursdays | 9:30 - 10:30am
Join Cherry Fowler and friends as they practice yoga each Thursday morning. Please contact Cherry for Zoom link at cherryfowler11@att.net.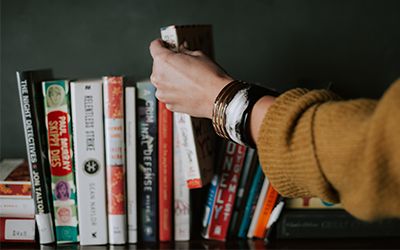 Brown Bag Book Club
Wednesdays | 1:00pm
Looking for a fun weekly book club and fellowship group? All are invited to this group for book discussions and lunch together weekly. If you are interested please contact Linda Taylor at lataylor_tx@yahoo.com for more details.
Group currently meets via Zoom.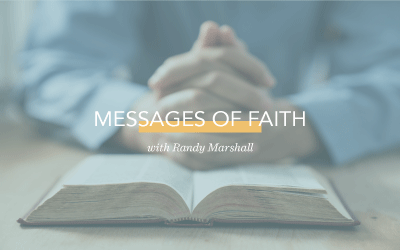 Bible Lessons with Randy Marshall
Enjoy a biblical message with UPUMC member Randy Marshall. To view messages click here>.
---
Senior Life Calendar