Events
UPUMC CHILDREN AND FAMILIES EVENTS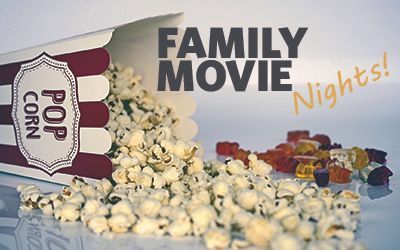 Family Movie Night
Drop by UPUMC to pick up your popcorn, candy, and question card for our family movie night. We'll be outside on Caruth from 4-6pm. You don't even have to get out of the car. Watch the scheduled movie, discuss the questions with your family, and then join us Sunday morning at 9:45 for more conversation. See you soon!
April 16: Pick up popcorn and watch a movie (TBD), discussion during Sunday school April 18.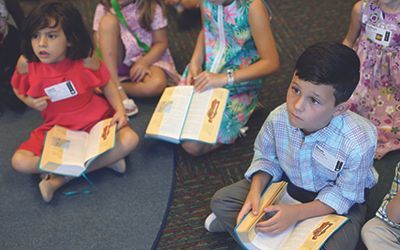 Kids Sunday School
9:30am | Sundays
Join us each Sunday for Zoom Sunday school.  
3's & 4's: Zoom link
K-3rd: Zoom link
4th & 5th: Zoom link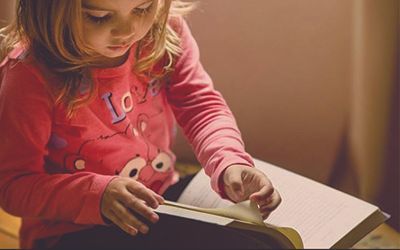 Kids Thursday Afternoon Bible Study
4:30pm 
Join Laulie Eckeberger, Family Ministries Coordinator, for an afternoon Bible study.
Zoom Meeting ID: 767 2527 6420
Password: biblestudy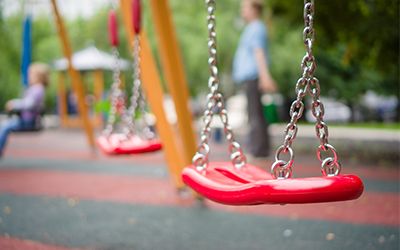 Caruth Playground Reservations
Need a safe outdoor place to play? The UPUMC Caruth Boulevard playground is available by reservation. To see guidelines and to make a reservation, click here>.
ANNOUNCING A BIRTH  
Contact Beth Johnson at the church, 214-368-1435 ext. 147, or by e-mail to let her know the baby's name, birthday, and your e-mail address. A rose will be placed on the altar the following Sunday and can either be delivered to your house or can be picked up after church or anytime the following week from the Altar Guild Room.
SCHEDULE A BAPTISM  
Do you want to be baptized or have your child baptized? Contact Beth Johnson at the church, 214-368-1435 ext. 147, or by e-mail. She will schedule the date with you and reserve sanctuary pews for guests.
---
UPUMC KIDS CALENDAR