Events
UPUMC CHILDREN AND FAMILIES EVENTS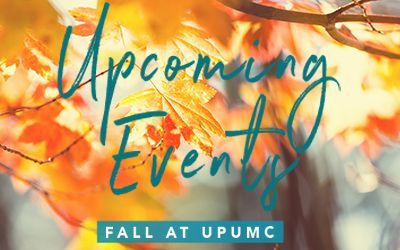 Kids & Youth Fall Events
There is plenty to be a part of this fall at UPUMC. Join us for worship, community service, fall festival and more. To view our fall events card click here>.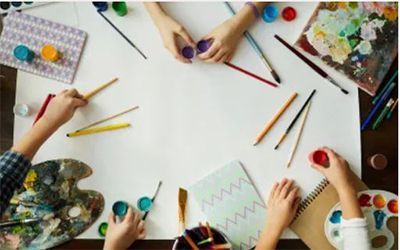 Children's Sunday School Curriculum
Stay engaged even when you are away by downloading activities, devotionals, Sunday school videos, and more through the Parent Cue website link below.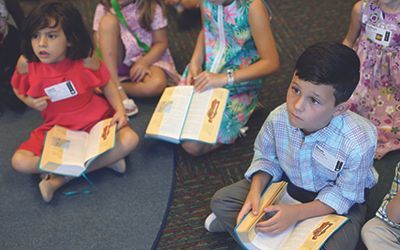 Kids In-Person Sunday School
9:45am | Sunday
Children's Sunday school for ages Pre-K through fifth grade will be held in in our Children's chapel and Children's wing.
Please bring a mask for small group lessons.
Parents must remain on campus while children are in Sunday school.
ANNOUNCING A BIRTH  
Contact Gillian Wiley at gwiley@upumc.org to let her know the baby's name, birthday, and your e-mail address. A rose will be placed on the altar the following Sunday and can either be delivered to your house or can be picked up after church or anytime the following week from the Altar Guild Room.
SCHEDULE A BAPTISM  
Do you want to be baptized or have your child baptized? Contact Contact Gillian Wiley at gwiley@upumc.org. She will schedule the date with you and reserve sanctuary pews for guests.
---
UPUMC KIDS CALENDAR