Events
UPUMC CHILDREN AND FAMILIES EVENTS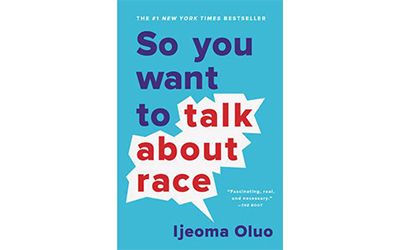 Exploring racial justice book discussion
July 12 | July 26 | August 9
4:00pm | Zoom
Talking to your children about race may seem difficult, but your UPUMC family is here to support you. We are offering a three week, Summer book club, exploring racial justice. Together, we'll read So You Want to Talk About Race by Ijeoma Oluo, and meet by Zoom call July 12, July 26, and August 9, at 4:00pm to discuss. Zoom calls will be facilitated by Kim Brannon and Holly Hodges. All are welcome, and should contact Kim Brannon to sign up and receive the Zoom link, ksbrannon@sbcglobal.net.

For additional resources to help you talk about racism with your children, click here>.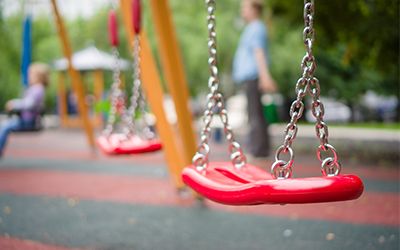 Caruth Playground Reservations
Need a safe outdoor place to play? The UPUMC Caruth Boulevard playground is available by reservation. To see guidelines and to make a reservation, click here>.
ANNOUNCING A BIRTH  
Contact Alison Jacob at the church, 214-368-1435 or by e-mail to let her know the baby's name, birthday, and your e-mail address. A rose will be placed on the altar the following Sunday and can either be delivered to your house or can be picked up after church or anytime the following week from the Altar Guild Room.
SCHEDULE A BAPTISM  
Do you want to be baptized or have your child baptized? Contact Alison Jacob at the church, 214-368-1435 or by e-mail. She will schedule the date with you and reserve sanctuary pews for guests.
SUMMER MOVIE NIGHTS 
June & July Dates postponed due to COVID-19 restrictions
Beat the heat with UPUMC family friendly movie nights. Dates to be listed soon. 
PARENT'S NIGHT OUT 
Upcoming dates to be announced
Enjoy some alone time, get some shopping done, or catch up on your favorite Netflix series while we take care of your little ones.
---
UPUMC KIDS CALENDAR