WELCOME TO LENT
Good Enough
We live in a culture bent on definitions of a good life as continuous upward mobility. We strive to climb corporate ladders, to attain more likes on social media, and to desperately discover the right formula to gain success. Unfortunately, this definition of a good life only leads to deeper emptiness. This Lent, join us as we stop climbing and start fertilizing and blooming right where we are. Welcome to a Lent of affirming a faith in which we are blessed and where we embrace our "good enough" lives.
LENT EVENTS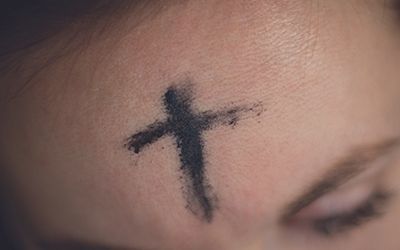 Ash Wednesday 
May 2 | 6:00pm | Sanctuary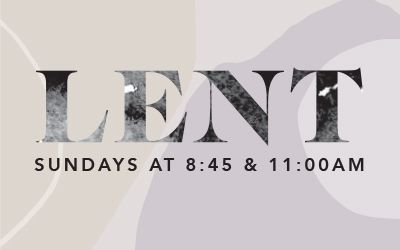 Lent Worship Services: Every Sunday March 6 - April 10 | 8:45 & 11:00am
Midday Holy Week Services: April 11-15 | 12:00-12:30pm
Maundy Thursday Service: April 14 | 7:00pm
Good Friday Service: April 15 | 7:00pm
Easter Vigil: April 16 | 7:30pm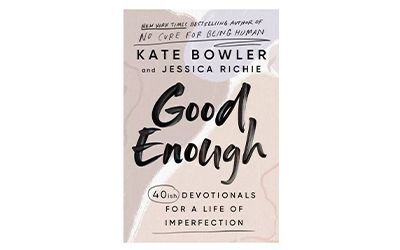 Lent Devotional 
Our devotional will follow the book "Good Enough" by NY Times best selling author Kate Bowler. "Good Enough" is a compassionate, intelligent, and wry series of Christian daily reflections on learning to live with imperfection in a culture of self-help that promotes endless progress. 
"Good Enough" devotions are available at the church welcome desk and after Sunday worship services during Lent. Please pick one up and enjoy this book that will coincide with our Lent worship series.