UPUMC UPDATES FOR WORSHIP SERVICES AND GATHERINGS
No Sanctuary worship in September.
Church offices are currently closed but church is not. We are still here to support you, care for you, pray for you and resource you in the days ahead. Our staff will be working from home during the regular church office hours so please feel free to reach out with any questions or needs you may have. 
If you need pastoral care, we are still here for you. For assistance, please email Rev. Joe Stobaugh at jstobaugh@upumc.org, Rev. Victoria Robb Powers at vpowers@upumc.org or Monica Frazier at mfrazier@upumc.org.
To enjoy an in-person worship service, please join us on the Caruth boulevard lawn each first Thursday at 6:30pm.
To view our most recent worship services and Bible lessons, please use the links below:
To view a schedule of our online Sunday school sessions, please visit our calendar here>.
---
MOST RECENT UPDATE FROM REV. VICTORIA ROBB POWERS
Dear UPUMC Family,
Grace to you and peace in Christ Jesus! Little did we know last March when we made the decision to suspend gathering for worship, our path would take us into week eight. For two months we have not been able to see one another face to face for study, worship or fellowship. While we understand the reasoning, it still does not sit well with our hearts.
Yet in this very trying time in which we find ourselves, we have learned to adapt, and adjust to this new normal of living in a COVID-19 era. I still do not know when we will be able to gather again, as is our custom, on Sundays. However, we have received word from our Bishop directing us to not resume worship for the month of May. 
Be assured we are working on a plan to reopen when it is deemed safe enough to gather once again. In the meantime, I want to express my deepest thanks to Noah Bunn and Arc Productions, and Michael and Melissa Fleetwood for offering their gifts to us by providing weekly worship experiences from the UPUMC Sanctuary. I'm also appreciative to the rest of the staff for their creative and innovative ways of assuring our worship remains uplifting, inspiring and reverent.
 We miss you, and we love you. We hope if you have any need you will relay to us your concern so we may respond in a timely manner. May God bless us and keep us, one and all.
 
We give thanks to God for each of you!      
Rev.Victoria Robb Powers
---
Stay Connected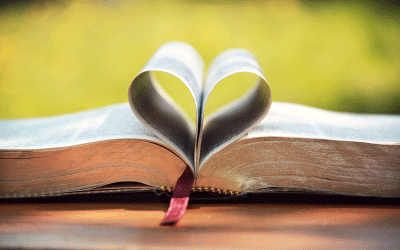 Looking for spiritual nourishment this week? Consider these options. 

1. Each day at 11am, the Upper Room staff hold a prayer time on their Facebook page. To see a their list of resources for spiritual wellness and join their daily prayer click here>.
2. Watch a video bible lesson led by Charles Hosch. Available here>.
3. Join us again this Wednesday for Rev. Victoria Robb Powers' midweek Scripture study on Facebook live at noon. Follow us on Facebook by clicking here>.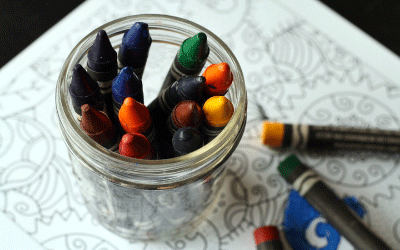 Need activities for kids at home? Check out these resources. 

1. Need a safe outdoor place to play? The UPUMC Caruth Boulevard playground is available by reservation. To see guidelines and to make a reservation, click here>.
2. Enjoy videos and age appropriate activities by our Sunday school curriculum provider, Orange.  Each week they release new content so be sure to check out the links below for fun activities you can do at home. 
     PreSchool activity guide here>.
     Elementary activity guide here>.
     4th & 5th grade activity guide here>.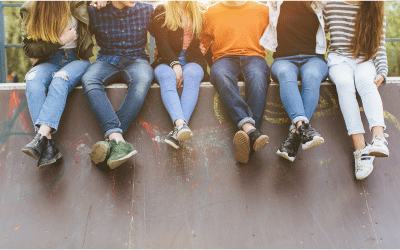 Got youth at home?

1. On Wednesdays, our youth Zoom with the youth from Hamilton Park UMC for a midweek devotion time. For more information or to get involved, contact Beth Johnson, bjohnson@upumc.org.

2. Keep connected to our church family by signing up for our youth newsletter or our UPUMCYouth Instagram and Facebook pages. 
       Youth newsletter click here>
       Instagram: @upumcyouth
       Facebook: UPUMC Youth Ministry
       Group text: Text @upumcyouth to 81010