Events
UPCOMING MISSION AND VOLUNTEER EVENTS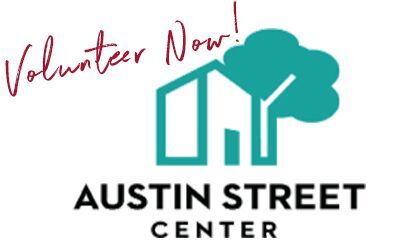 Austin Street Center Serving
July 8-10
Austin Street Center opened their new facility and the need is great for volunteers to help serve. UPUMC will help serve more than 450 shelter-less neighbors in our community on the weekend of July 8-10. Volunteers are needed to shop for groceries, cook and serve. For volunteer details click the link below. If you have questions about Austin Street Center or volunteer opportunities please contact Matt Hopkins through email here>.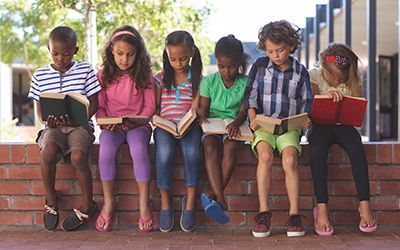 Wesley-Rankin Service Week
July 25-28
Help us support Wesley-Rankin during their BX3 summer enrichment camp for children in 1st-8th grades. Volunteers are needed to support classroom activities, lead small groups or offer specialty electives. Morning and afternoon opportunities available. Sign-up today through the link below.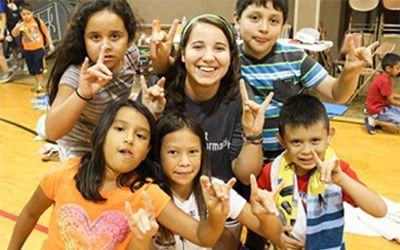 Project Transformation Summer Volunteer Opportunities 
Read and Feed! Join us this July as we partner with Project Transformation for their summer reading program. The summer reading program is vital to helping children and youth continue learning and regaining important literacy skills during their summer break. In addition, UPUMC also has the opportunity to provide dinner for the 100 college students who facilitate the summer reading program. More information and registration links are available below:
Reading with children at PT's Walnut Hill UMC site | Mon-Thurs, July 11-14, 9:30am-11:00am
            PT Reading Registration HERE
Making and serving dinner to 100 college staff at their residence on the SMU campus | Thursday, July 14
            PT Dinner Registration HERE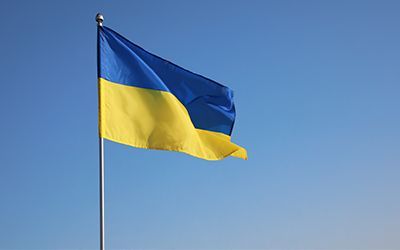 Providing Aid to Ukraine
In response to the ongoing violence in Ukraine, the United Methodist Church in Ukraine and Moldova has created a crisis committee to oversee all incoming foreign support through UMCOR Advance #14053A and directs it to assist refugees within and outside of Ukraine. 100 percent of all donations will reach the refugees.
Ways you can donate:
• You can give directly online, 
• Phone 800-862-4246, 
• Check by mail to:
The Advance 
458 Ponce De Leon Ave, NE 
Atlanta, GA 30308
Use Reference "Advance #14053A" with your donation.
---