Strategies for Recruiting & Training Leaders for Senior Adult Ministry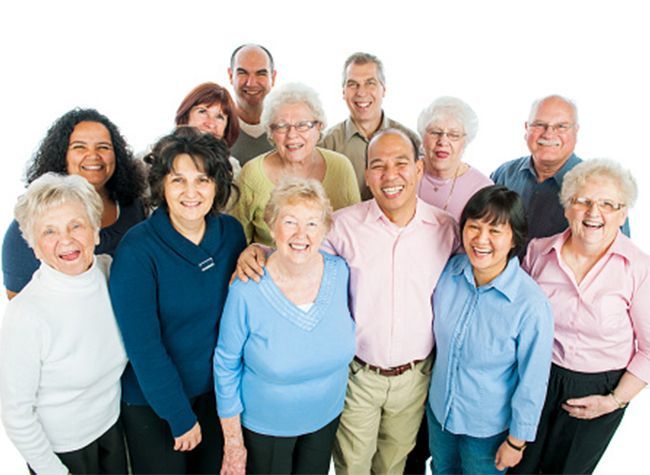 January 25-26, 2022
Attend In Person or Live Stream
Tuesday, Jan. 25 9am - 8pm
Wednesday, Jan. 26 9am - 1pm
Conference Includes:
Speakers
Breakout Sessions
Devotionals
Meals
Entertainment
Yoga
Do the same 10-15 people volunteer for everything at your church?  This leads to burnout! 
If you are looking for ideas and inspiration to help develop a senior adult ministry, or to help provide methods to create new leaders within your church, the EQUIP 2022 Conference is a must for you. Returning for its third year, we have proven methods that work and are excited to share with you.
At the EQUIP 2022 Conference, you will:
Get Ideas on recruiting and cultivating lay leaders

Hear strategies on how to build or enhance a senior adult ministry

Meet and network with others with similar goals

Be inspired
"Senior Adults are the largest demographic group of many churches, yet few have a ministry dedicated to serving them.  The EQUIP Conference serves as a roadmap for finding and training lay leaders for a senior adult ministry." 
Dede W. Casad, PhD., Director of Senior Life Ministries.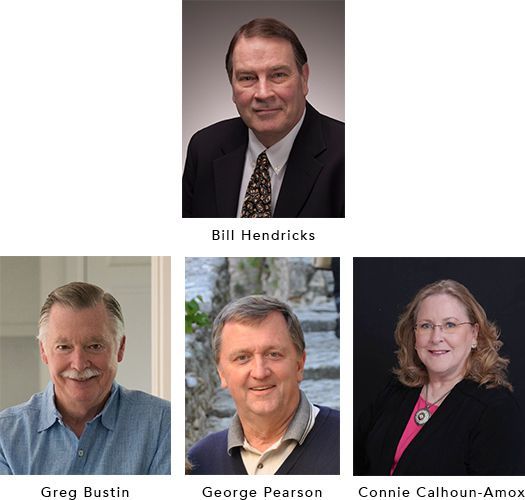 Keynote Speaker:
Bill Hendricks - Cofounder & President of The Global Centre for Giftedness.
Also Speaking:
COST:
In-person:  $95 until October 31, 2021
                         $125 beginning November 1, 2021
Virtual via Zoom:  $95
For more information, contact dcasad@upumc.org