WELCOME TO ADVENT
Reframing Christmas
Welcome to Advent, the season where we prepare for the birth of Jesus Christ. This Advent at University Park, we are reframing Christmas. Too often the Advent season gets lost amidst all the materialism, stress, and chaos of the holidays. Our hope is that with intention, we can reframe the season and focus on what really matters. We hope to transform our materialism into hope, our stress into peace, our pride into gratitude, and our fears into trust.
ADVENT EVENTS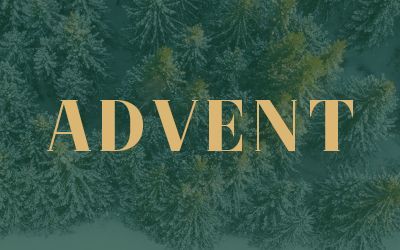 Advent worship services
Sundays | Nov. 28, Dec. 5, Dec. 12, Dec. 18
8:45am, 11am in Sanctuary and 11am online
Join us each Sunday during Advent as we anticipate the birth of our Savior.
All worship services available online here>.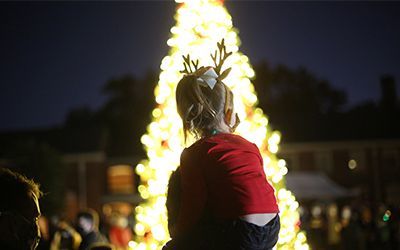 Christmas Tree Lighting
December 5 | 5:30pm | Colgate lawn
Join us for our second annual Christmas tree lighting on the Colgate lawn. Enjoy a live orchestra, family activities, and hot chocolate, as together, we kick off the Christmas season.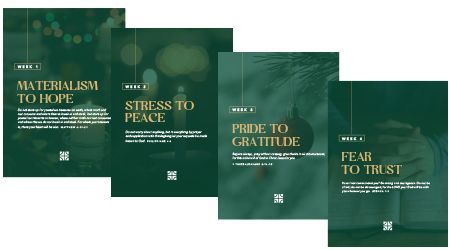 Advent Devotional
Our weekly devotional will follow our sermon series, Reframing Christmas. With these weekly devotions, together we hope to transform our materialism into hope, our stress into peace, our pride into gratitude, and our fears into trust. Utilize these cards on your own or with family, and join us as we reframe Christmas. 
Download the devotional here>.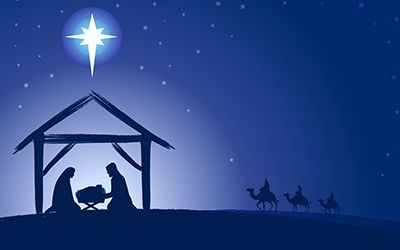 Live Nativity
December 12 | 6:30pm & 7:00pm | Caruth lawn
Our Savior is born! Behold the birth story live in a safe outdoor setting. This special event features the telling of the birth story with live animals and music.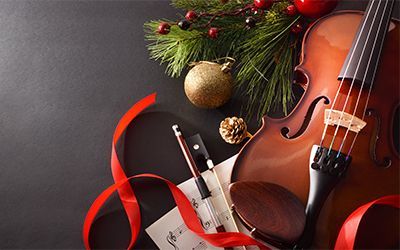 Musical Celebration
December 19 | 8:45am & 11am
The "Gloria" by Antonio Vivaldi is possibly *the* quintessential Baroque Christmas classic. The UPUMC Chancel Choir will present this masterwork complete with chamber orchestra and will feature soloists: Tiffany Silva, Adriana Palomo, Belle Weathers and Audra Scott. The work consists of 12 short movements interweaving beautiful melodies with quick energetic moments. It is a delight to sing as well as experience. We will be presenting this work at both the 8:45 and 11 AM worship services on Sunday, December 19.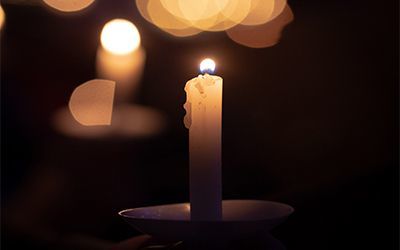 Christmas Eve
December 24 | 4:00pm & 6:00pm
Celebrate the birth of Jesus at one of our two services. The family service will begin at 4pm and is a participatory event for children of all ages. Our traditional
service, complete with communion and candlelight, will begin at 6pm. Services will also be made available online.