Yesterday, Today, Tomorrow
2021 Generosity Campaign: A reflection on our rich history, our hope-filled present, and our bright tomorrow.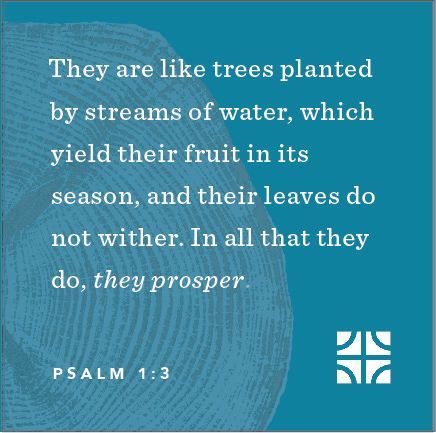 As we prepare to mark our 81st anniversary, we remain convinced that the very best days for University Park United Methodist Church lie ahead. Thanks to the generosity of so many, UPUMC has a rich history that propels us towards a bright tomorrow. Thank you for continuing to invest generously in this ministry.
As a part of our growth as a church, it is important that we each grow in our Christian discipleship. Please join us in making a commitment to grow in your discipleship by committing to these three things:
~ I pledge to pray daily for UPUMC.
~ I will learn the mission of UPUMC and determine my role in it.
~ I pledge to worship in person or online unless health or travel prevent doing so.

Commitment Sunday is November 8. Help us meet our goal to be a church for our community and future generations. 
*Updated November 4, 2020.
---
HOW MUCH SHOULD I GIVE?
The future of UPUMC is possible because of your generosity, and we are so grateful for your stewardship. If you need help in calculating your giving commitment, please use the giving chart in the link below. 
ONLINE ESTIMATE OF GIVING
Your estimate of giving can be completed through the form below. If you prefer to return a hard copy of your estimate of giving, you can print our downloadable card through the link below or call our business office and request a card be sent to you. Thank you for your commitment to support UPUMC and fulfill your Christian commitment to tithe.
ONLINE ESTIMATE OF GIVING FORM